published: March 10, 2023
Nurses Week is an important time for healthcare facilities to show appreciation for the tireless work that nurses do every day to keep patients healthy, and cared for. This year, Nurses Week runs from May 6th through May 12th, and it's the perfect opportunity to celebrate and recognize the incredible efforts of nurses everywhere.
One of the most effective ways to show your organization cares is by giving thoughtful gifts that show your appreciation. In this article, we'll explore some great gifting ideas for Nurses' week that leave nurses feeling appreciated.
Check out this curated selection of Nurses' week gift ideas.
Nurses' Week Top Gift Ideas
*Product category selection based on sales data and survey results.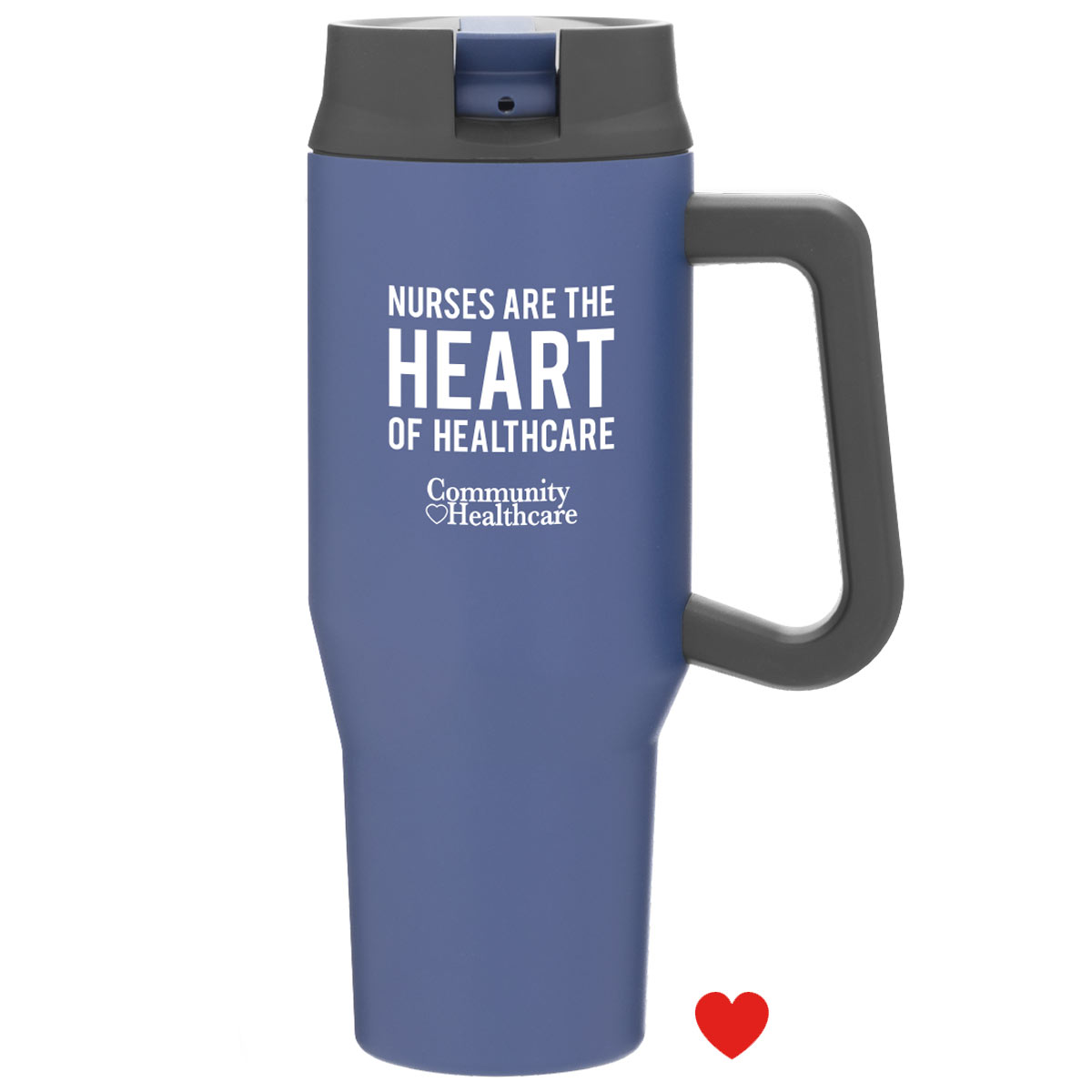 32 oz Terrain Thermal Mug
ITEM # 526551
Keep your nurses happy and hydrated with the Terrain Thermal water bottle.
20 oz Contigo Ashland Chill 2.0
ITEM # 526058
The carrying handle lets nurses take their bottle on-the-go.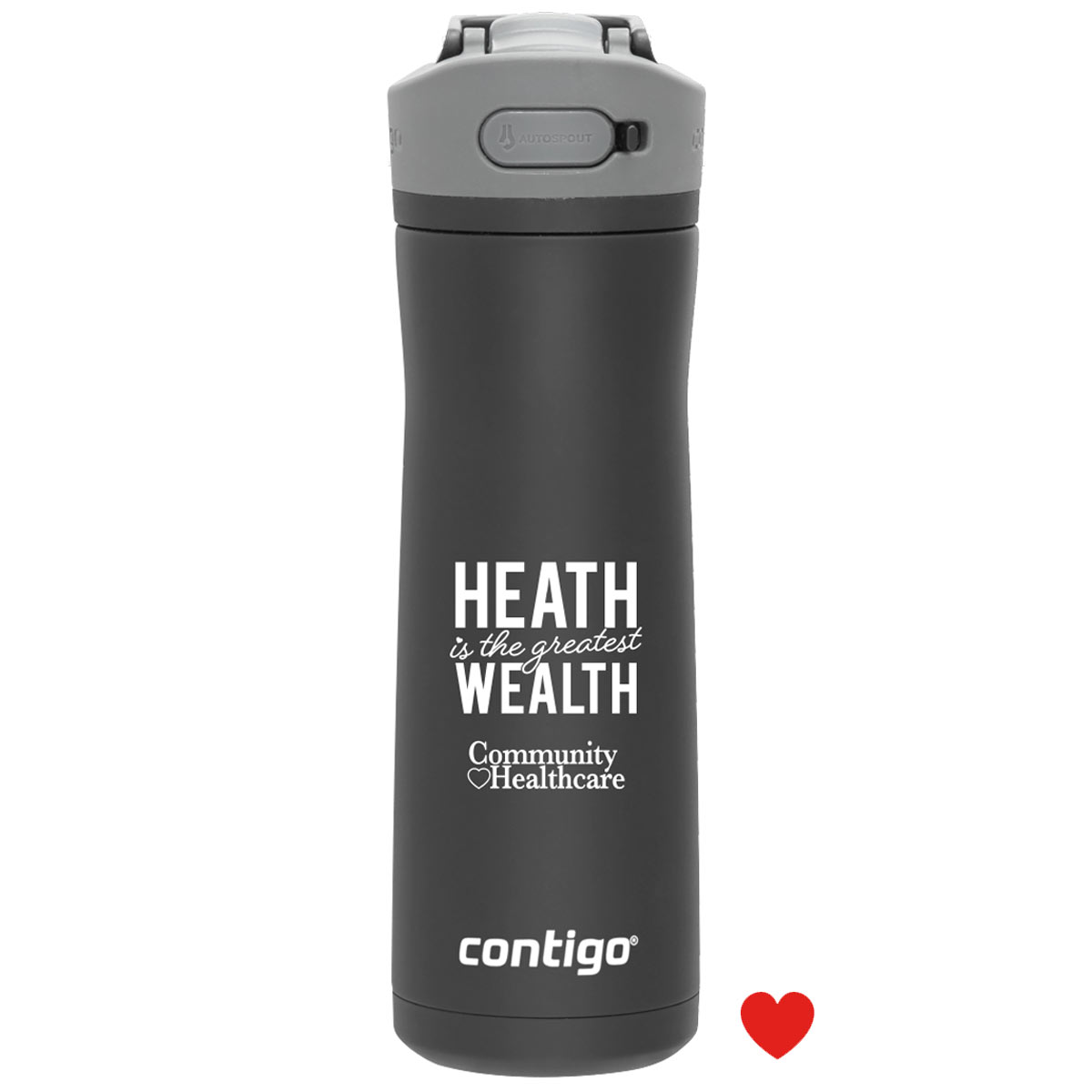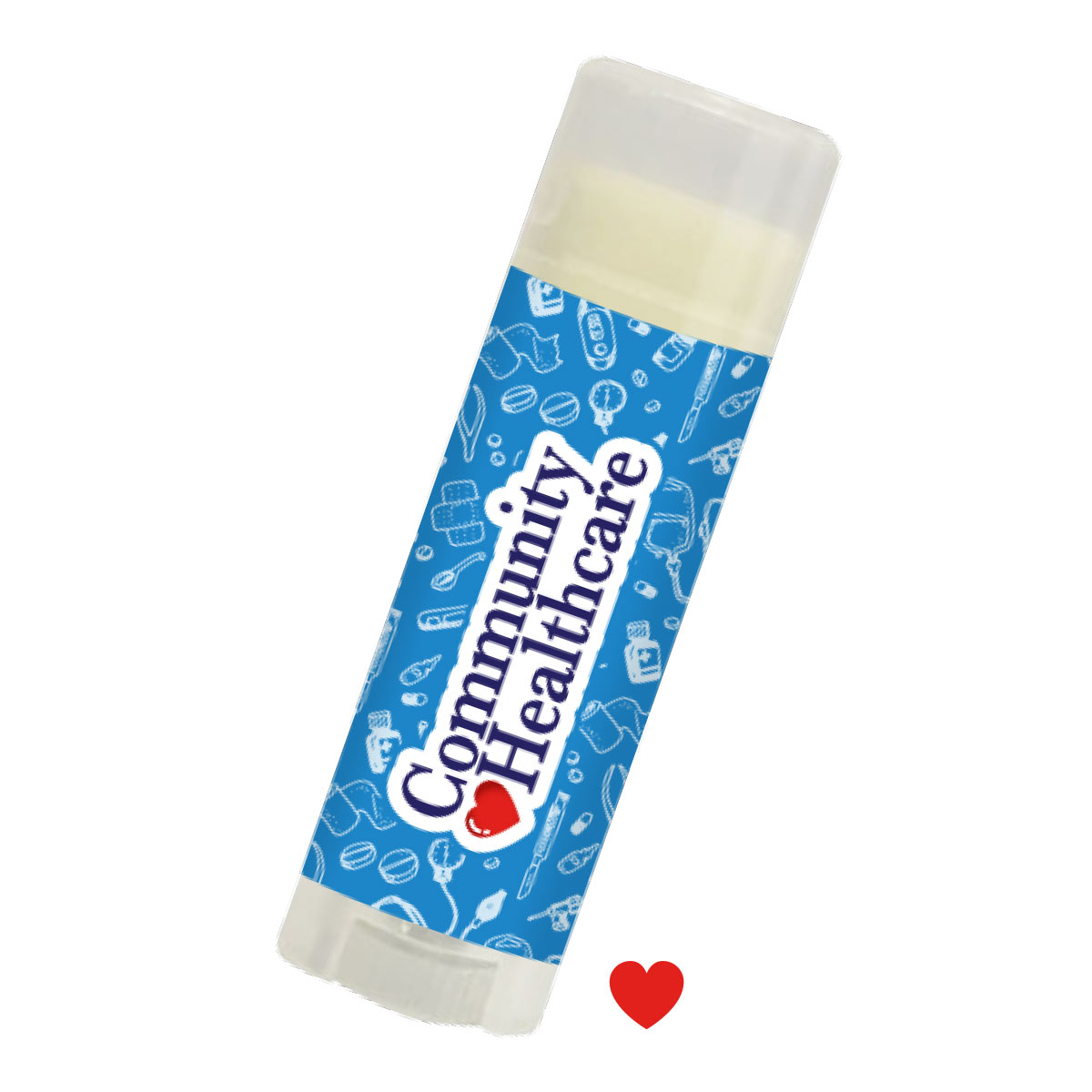 Lip Butter
ITEM # 526331
Nurses work tirelessly to keep us healthy and safe, often at the cost of their own comfort. That's why they deserve a special lip butter.
iPROTECT® Antibacterial Pen
ITEM # 524607
Introducing the ultimate pen for nurses - the antibacterial pen!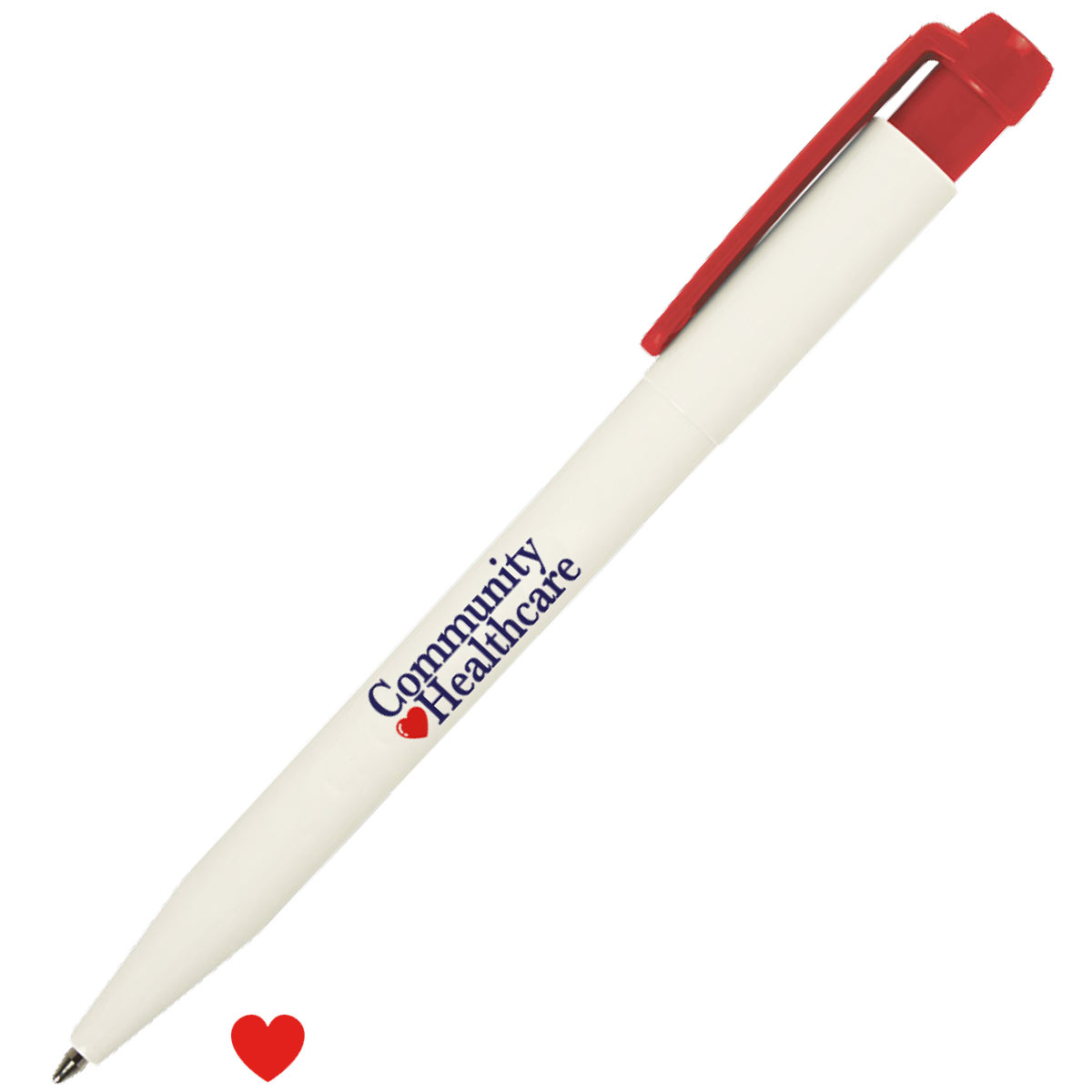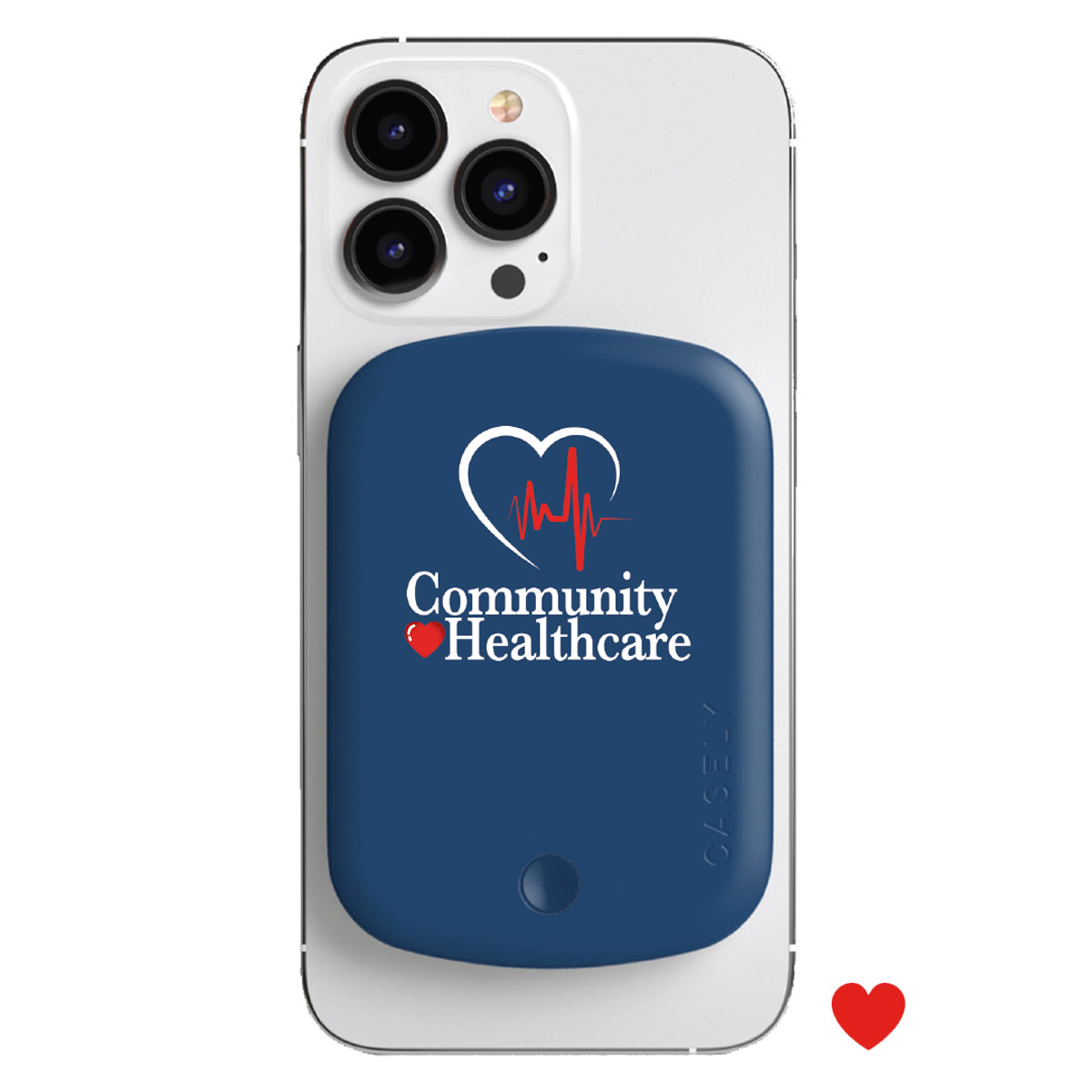 Casely Power Pod
ITEM # 526520
Fits in their pocket, purse, or scrub pocket, so they can take it with them on the go.
We asked nurses in five different healthcare settings for gifting advice, read some of our favorites: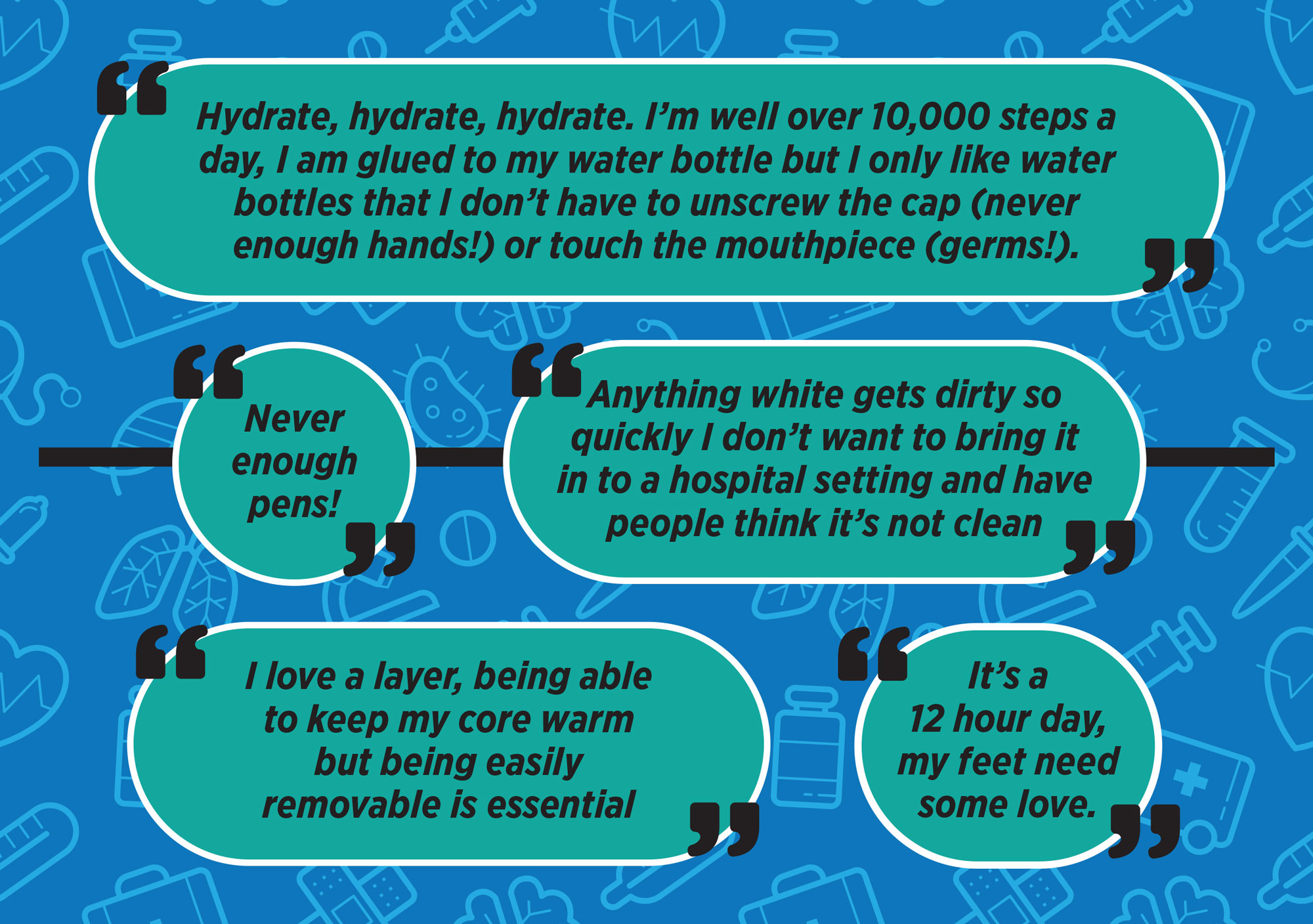 Men's/Ladies' Tamarack Full Zip Jacket
ITEM # 524443/524444
A pop of style for nurses everywhere. Zip-up jackets and vests are one of the most popular selling items for nurses' week gifting.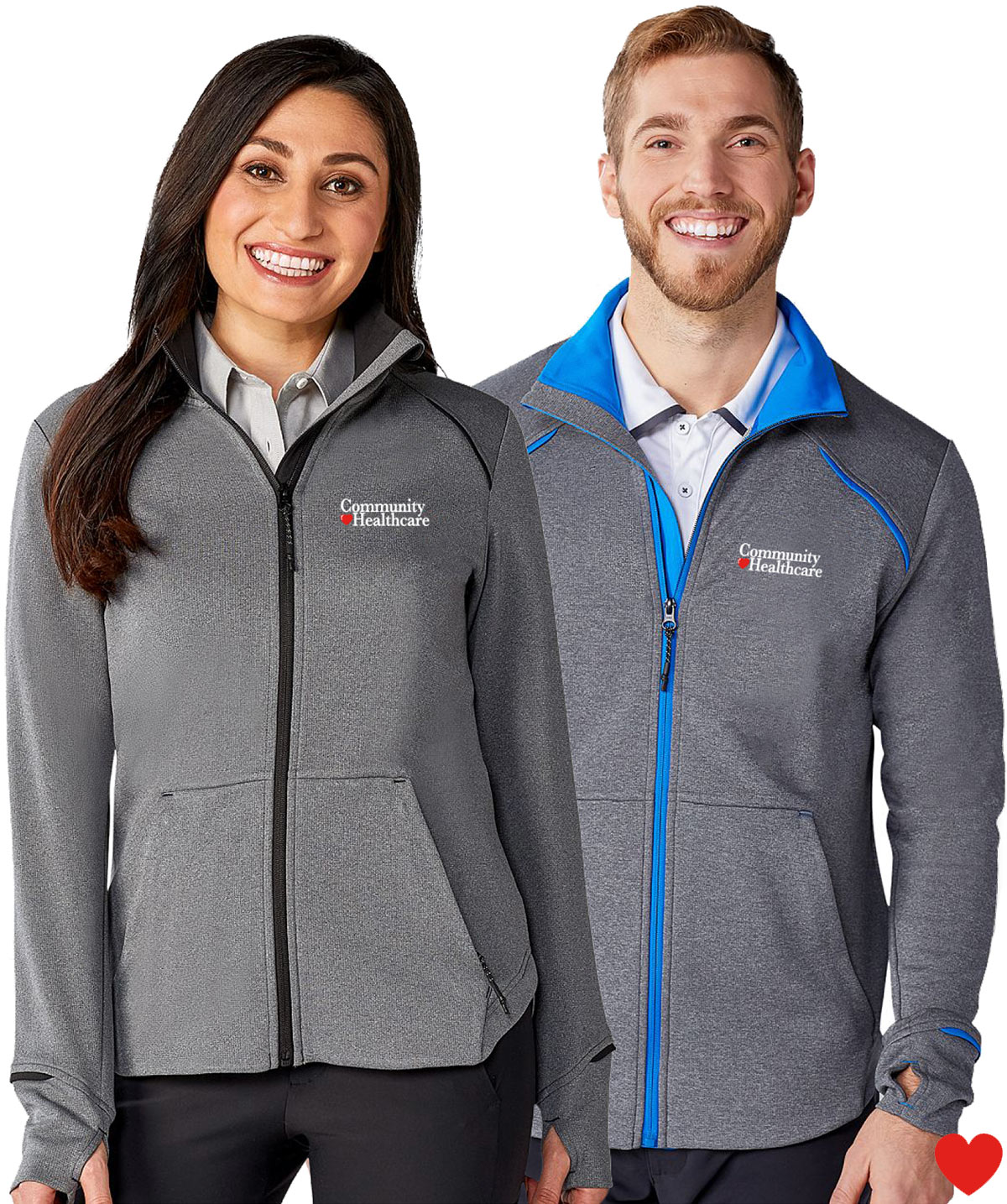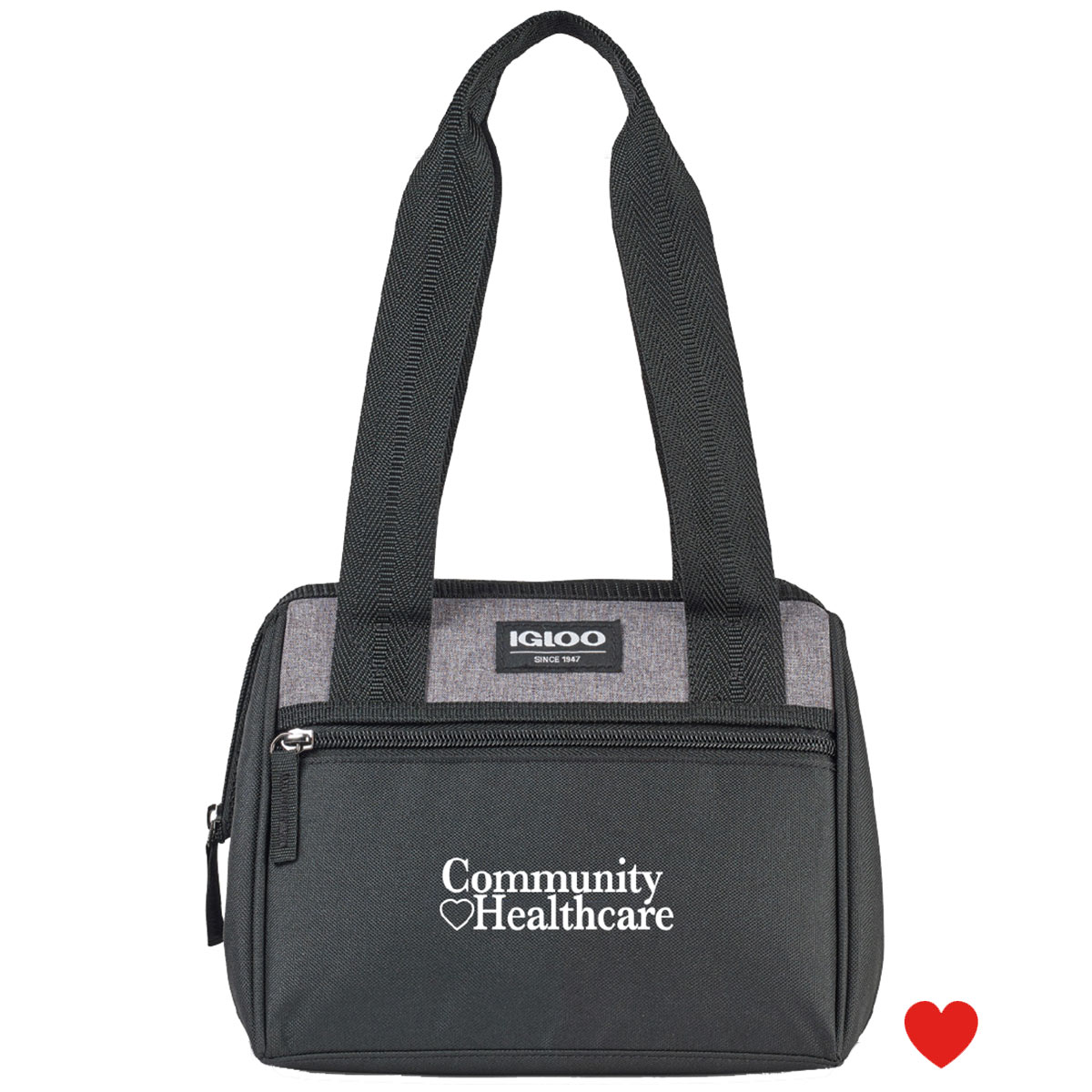 Igloo® Leftover Lunch Bag
ITEM # 526094
Designed with the busy nurse in mind, offering the perfect combination of convenience and function.
Carter Quilted Tote Bag
ITEM # 524094
A practical and stylish accessory for nurses who need a reliable and convenient way to carry their work and personal belongings with them.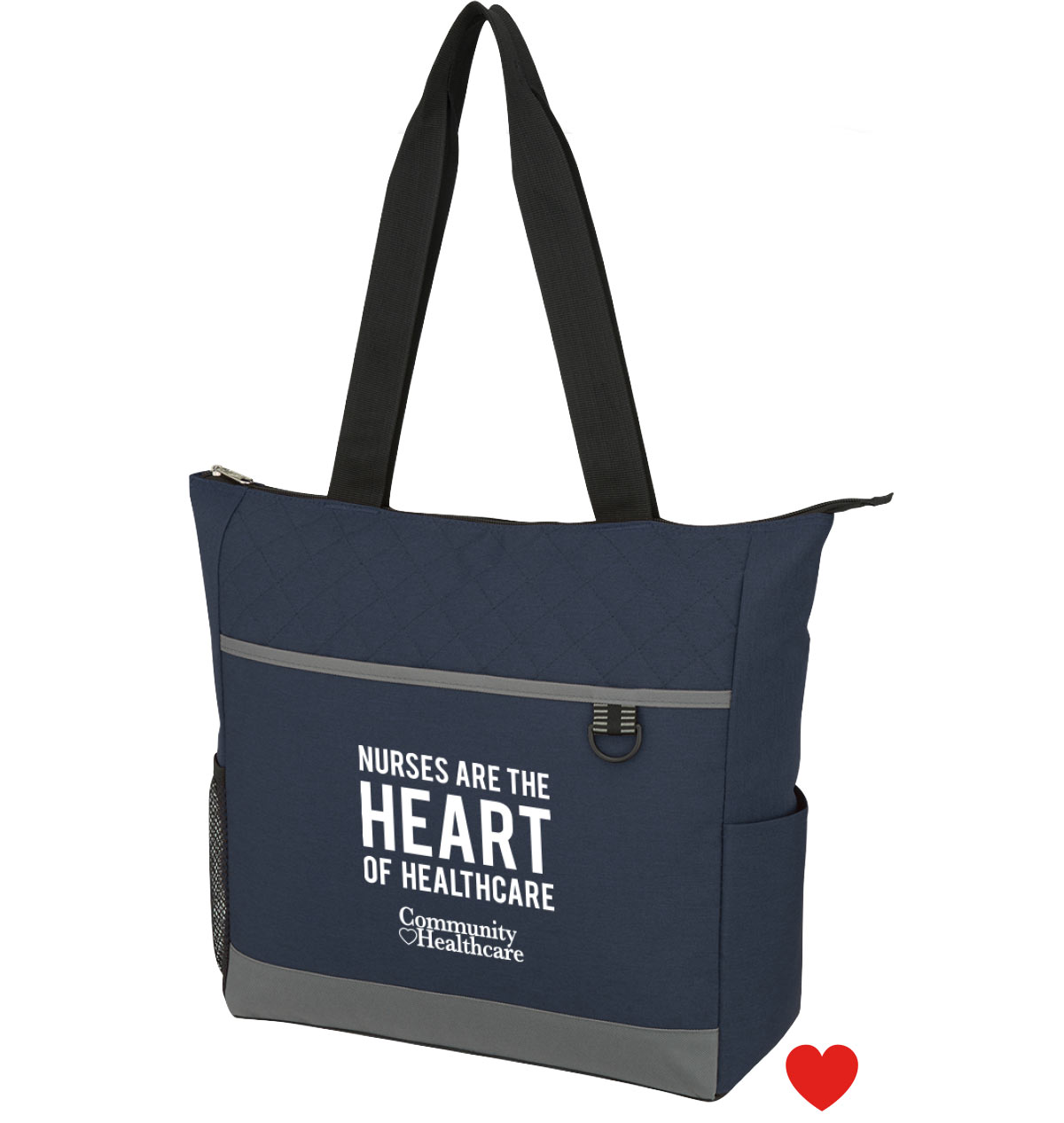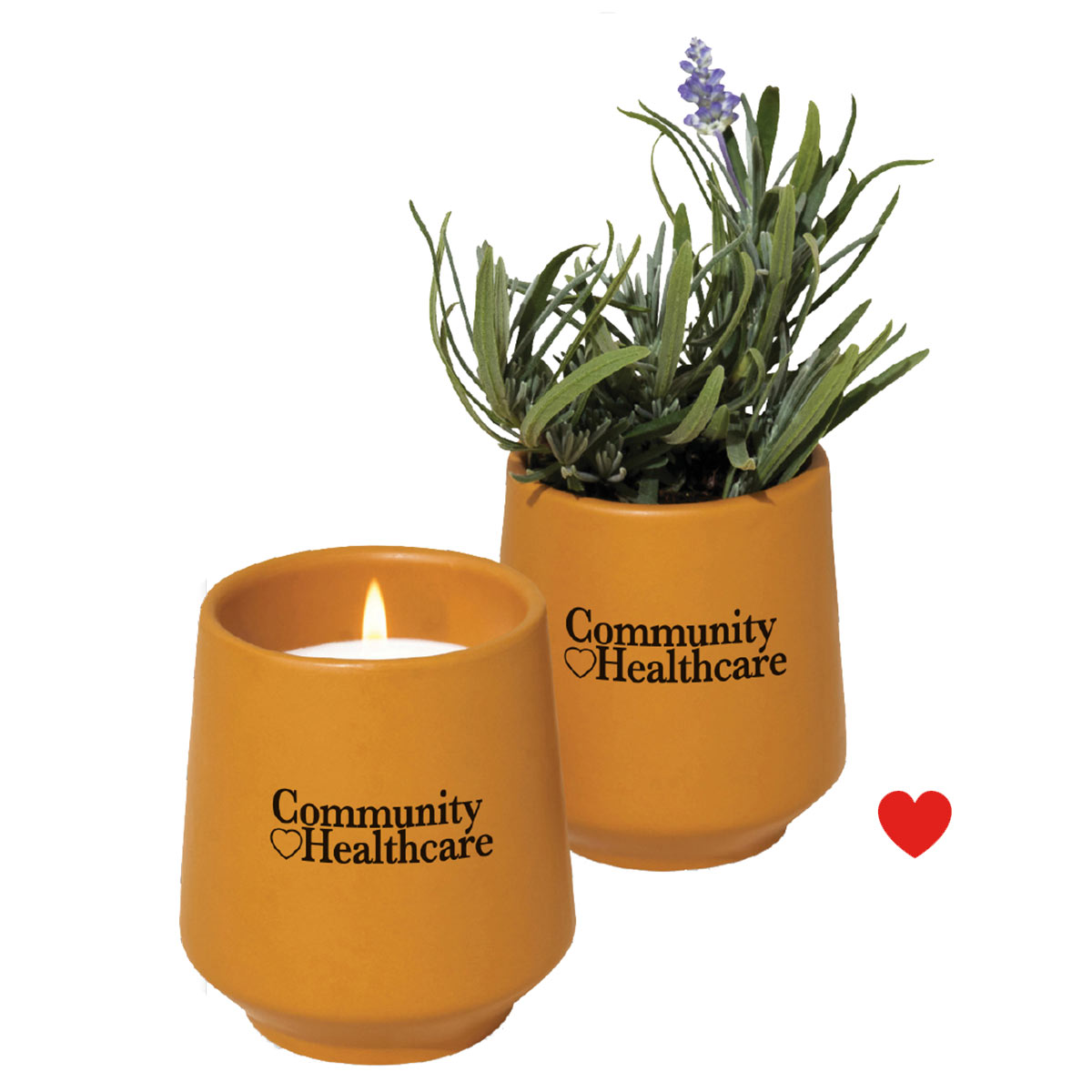 Modern Sprout® Rooted Candle
ITEM # 526492
As functional as the apparel and drinkware items are, sometimes nurses just need a little pampering.
Jacquard Athletic Sock
ITEM # 526360
Nurses are constantly on their feet, comfortable footwear is an essential part of their daily uniform.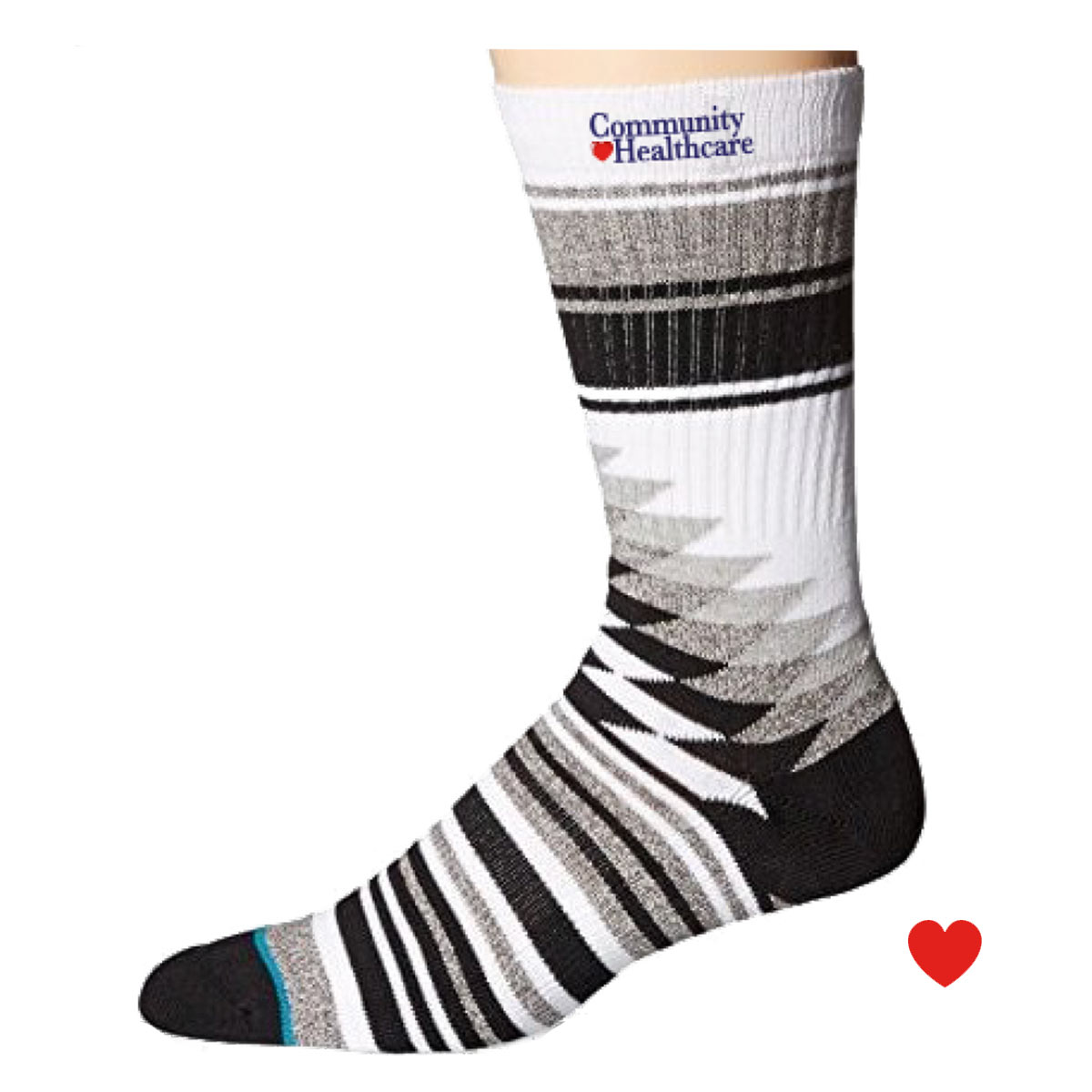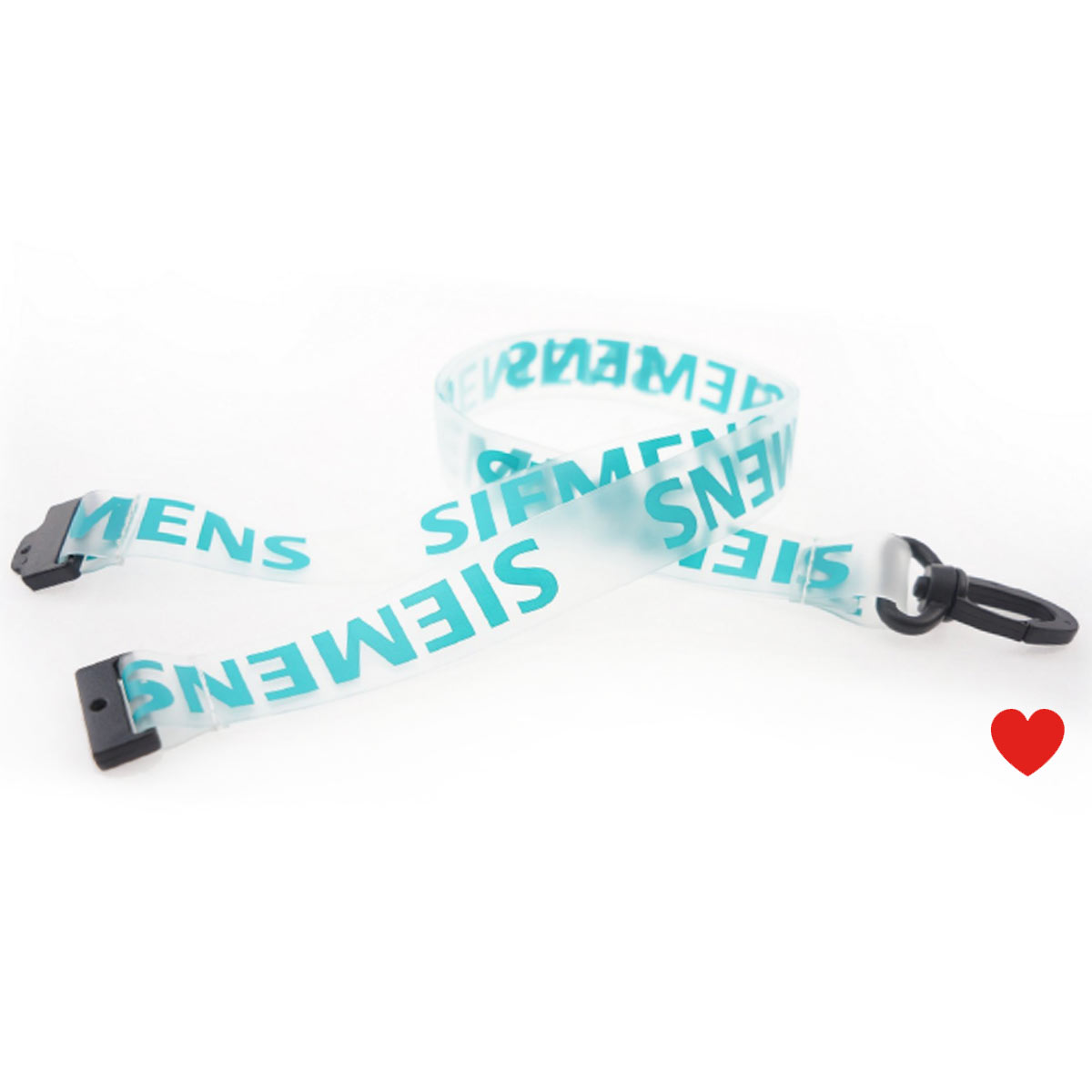 PVC Plastic Lanyard
ITEM # 524608
With its easy-to-clean material, this lanyard is the perfect solution for nurses who need to maintain a clean and germ-free environment.
---
Buy these products individually, create a kit to hand out, or drop ship a box directly to their home for an unboxing experience they'll love.