Celebrate Moms with Corporate Mother's Day Gifts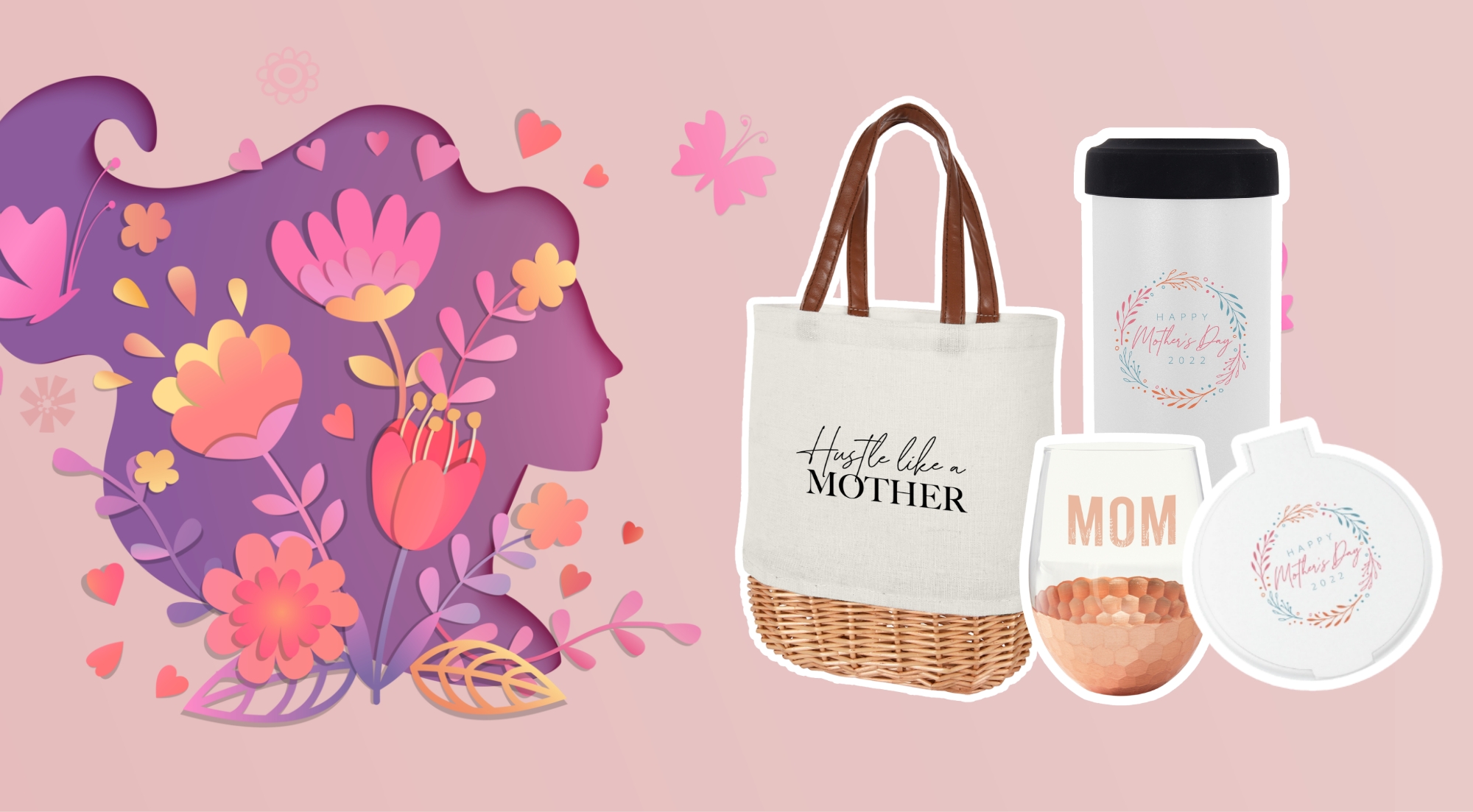 published: April 13, 2022 | updated: May 1, 2023
Mother's Day gives families and communities the opportunity to show respect, love and gratitude to mothers, but did you know your company can also take the opportunity of Mother's Day to build a culture of support for moms in your office? The results will be well worth the effort, with benefits like retaining top talent and improving workplace happiness.
One of the best ways to show support is with corporate Mother's Day gifts for employees. An excellent token to gain favor, Mother's Day employee gifts are a gratifying gesture that lets moms know you appreciate and respect the balance they are creating between work and home.
Of course, employers aren't the only entities that can benefit from bulk Mother's Day gifts. Churches, retail, and hospitality businesses can use Mother's Day wholesale gifts to build community and strengthen relationships with the moms who are members and regular customers.
If you're looking for ideas to help moms celebrate their special day, this list of Mother's Day gifts for office staff, customers and church members is the perfect place to start.
Drinkware Moms Will Appreciate
Whether they need coffee or tea for a boost in the morning or want to wind down at night with a glass of wine, we have the drinkware to help moms make it through the day. Our products range from stainless steel tumblers featuring double-wall insulation to keep drinks at the perfect temperature for hours to custom wine glasses designed with quality and class to leave a positive impression. Check out these drinkware options that you can customize as Mother's Day gifts for employees to show them how much you care: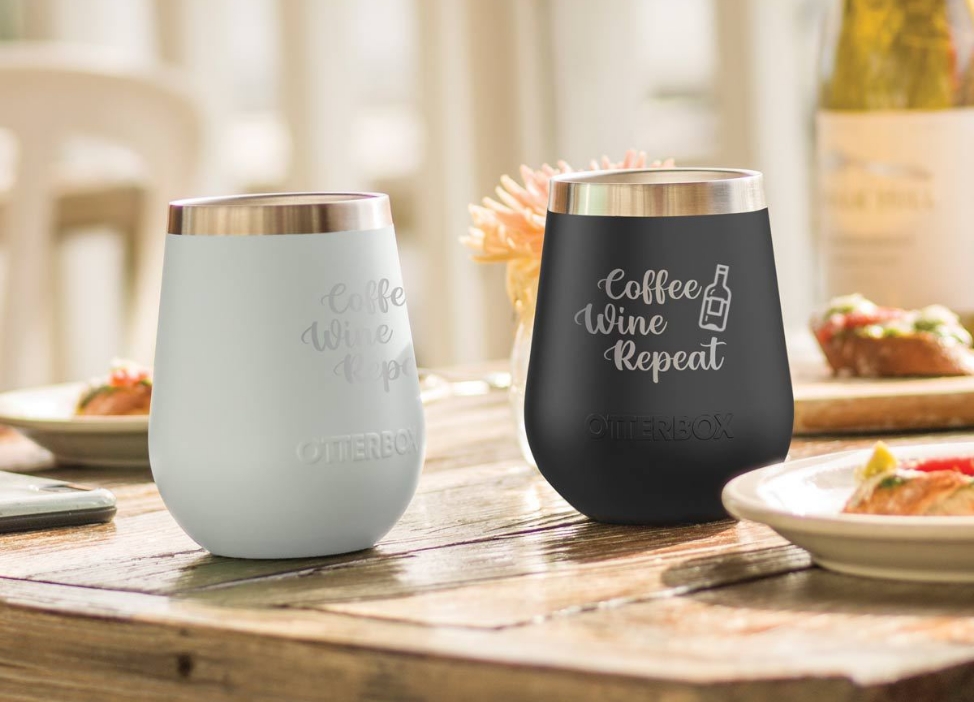 Plants to Show the Love
What better way to honor Mother's Day than with the new life of promotional plants? Our plants start as a seed but grow quickly with a little love and care – two qualities moms have in surplus – and they come with stylish planters made from eye-catching ceramic, bamboo, and pine wood. Excellent Mother's Day gifts for churches, these plants look great on any windowsill, desk or table.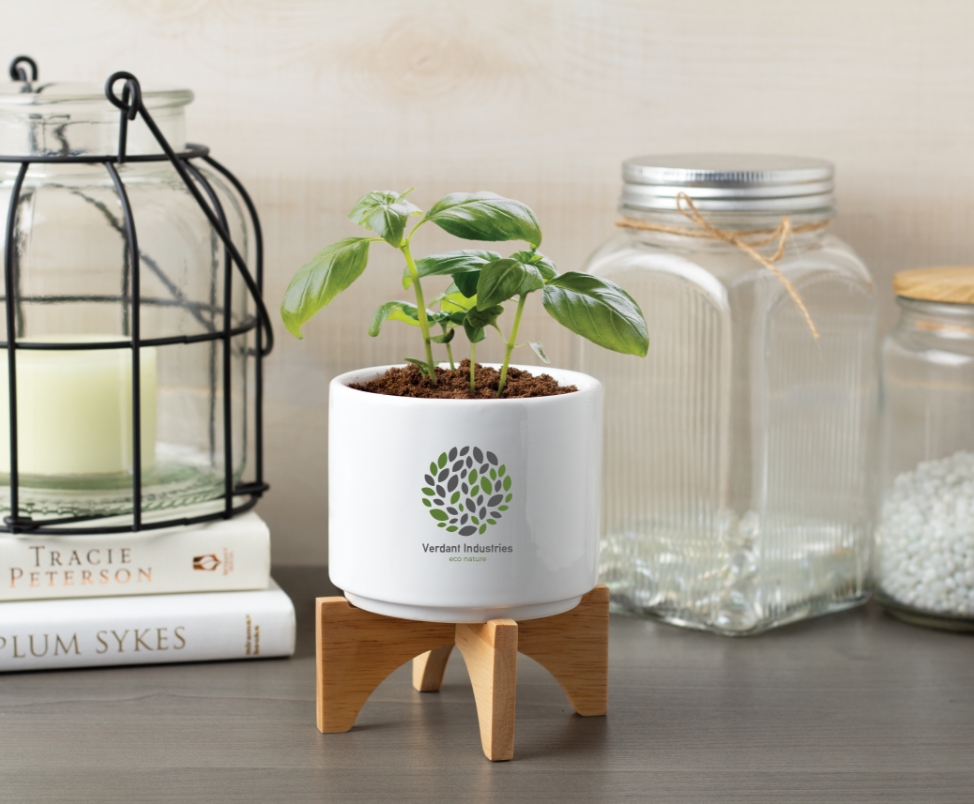 Self-Care Gifts for Mother's Day
Mothers pour their heart and soul into taking care of others, and they deserve a little self-care in return. Give them Mother's Day promotional products that encourage them to take some well-earned time for themselves. From custom soy candles that provide a clean and fresh fragrance to enjoy, to gel eye masks that can be cooled or heated up depending on preference, these self-care products can be purchased as bulk Mother's Day Gifts to give out to customers at resorts, massage parlors, and more.
Mother's Day Tote Bags
Moms are always on the go, often carrying a whole house worth of supplies, so hook them up with personalized tote bags that can be used for everything from work to shopping to community events like company barbecues and church brunches. Beautiful cotton, polyester twill and leatherette handles are some of the style highlights of our totes, and with plaid patterns and wicker accents featured in the design, our tote bags are sure to be a hit as Mother's Day gifts for office staff. Here are a few of our favorite Mother's Day giveaway bags to show appreciation: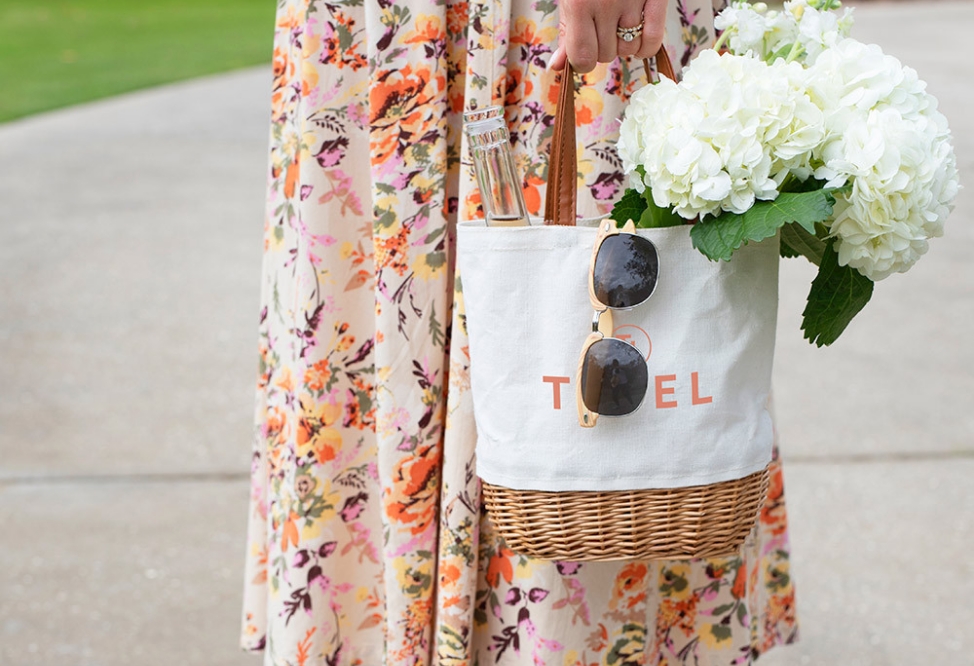 Mother's Day Gifts For the Home
Send the moms from your office home with a reminder of how valuable they are. Our selection of Mother's Day gifts for staff includes variety coffee packs, luxurious blankets and unique photo frames. Add in a custom message to ensure these Mother's Day employee gifts leave the impression you want. If you're looking to add a warming touch to their home, check out these popular Mother's Day gift ideas for employees: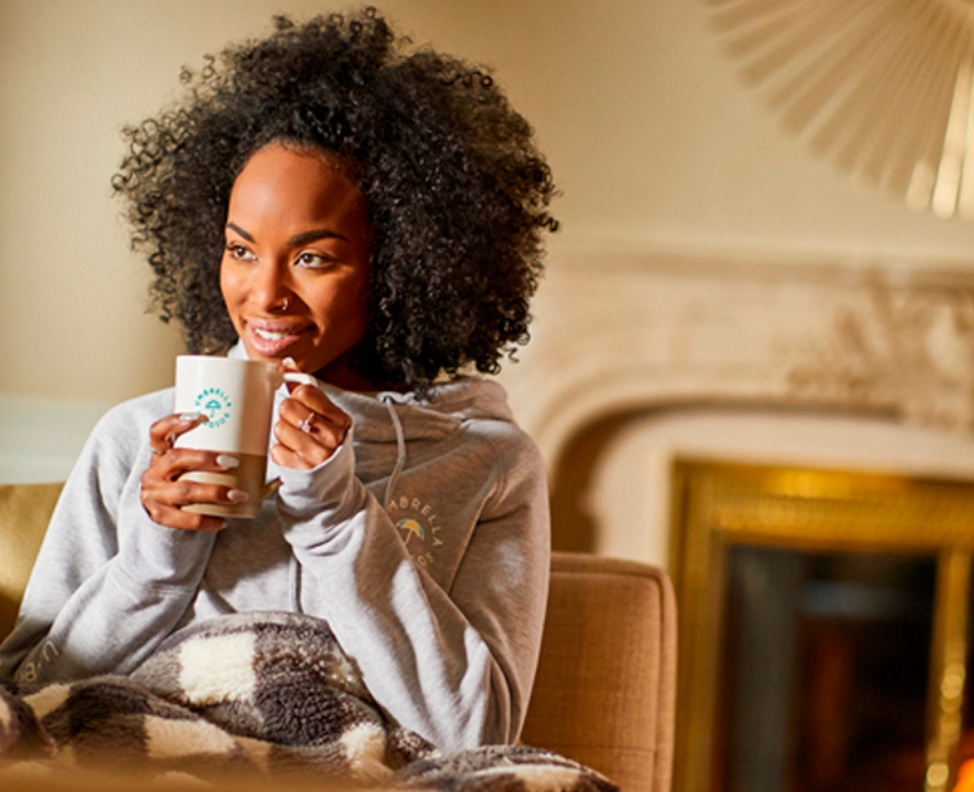 Custom Chocolates & Food Gifts for Moms
Searching for Mother's Day gifts in bulk for your entire office staff or for customers who frequent your business? Promotional chocolates, cookies and brownies are a great go-to option when you want to give them a delicious treat to enjoy. Fine quality Swiss chocolate and premium all-natural ingredients will have their taste buds popping, and when you customize the packaging with an empowering message, these Mother's Day corporate gifts will have employees and customers feeling great about themselves, as well as your business.
Branded Mother's Day Giveaways
You don't have to break the bank to find Mother's Day giveaway ideas that will have moms feeling loved. Whether you need Mother's Day gifts for church or employee Mother's Day gifts, we carry a wide assortment of wholesale Mother's Day gifts that will be cherished at any budget. Choose the Litter Paw Teddy Bear to make a heartwarming connection, the Ensley Pen with trendy rose gold accents to leave a mark on the day or any of our other quality Mother's Day gifts in bulk.

Custom Mother's Day Gift Boxes
When you want to really impress, employee Mother's Day gift sets are just what you're looking for. Featuring an assortment of high-end products, these Mother's Day corporate gifts fit any theme, including breakfast sets, relaxation kits and cocktail gift boxes. An additional benefit is that these gifts are easy to mail, meaning you can send them directly to a recipient's address so they arrive in time to celebrate. Here are some of our top sets to give as Mother's Day promotional gifts: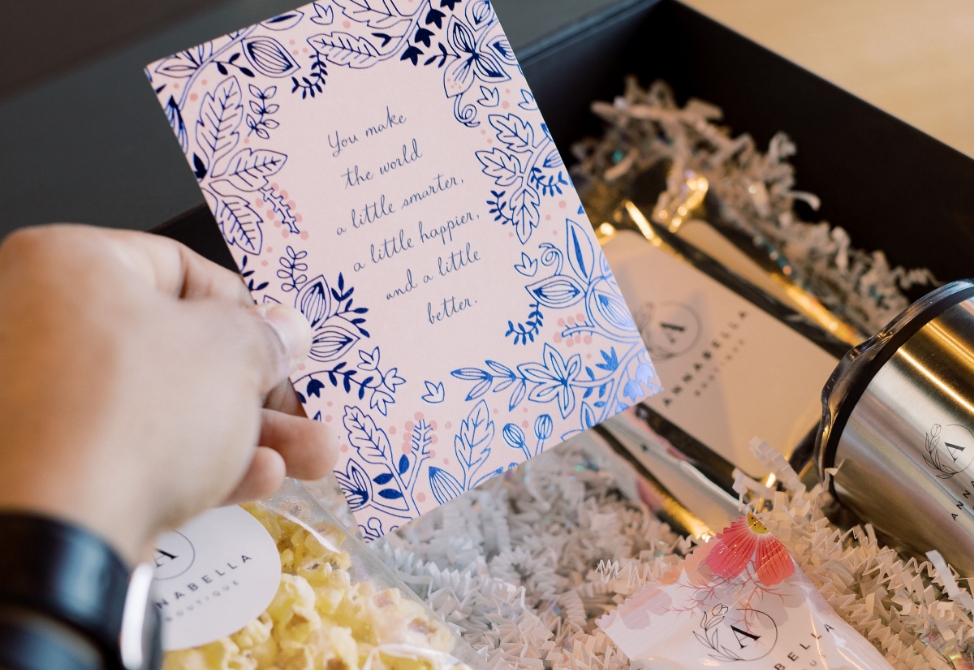 Are you looking for more Mother's day gift ideas to strengthen business relationships, show employee appreciation, or to serve as thoughtful church giveaways? Shop Geiger to find the promotional products you need. You can also contact us, and one of our representatives will help you find the right gifts for your audience or event.