Inexpensive Corporate Gift Ideas for Employees,
Clients & Customers by Budget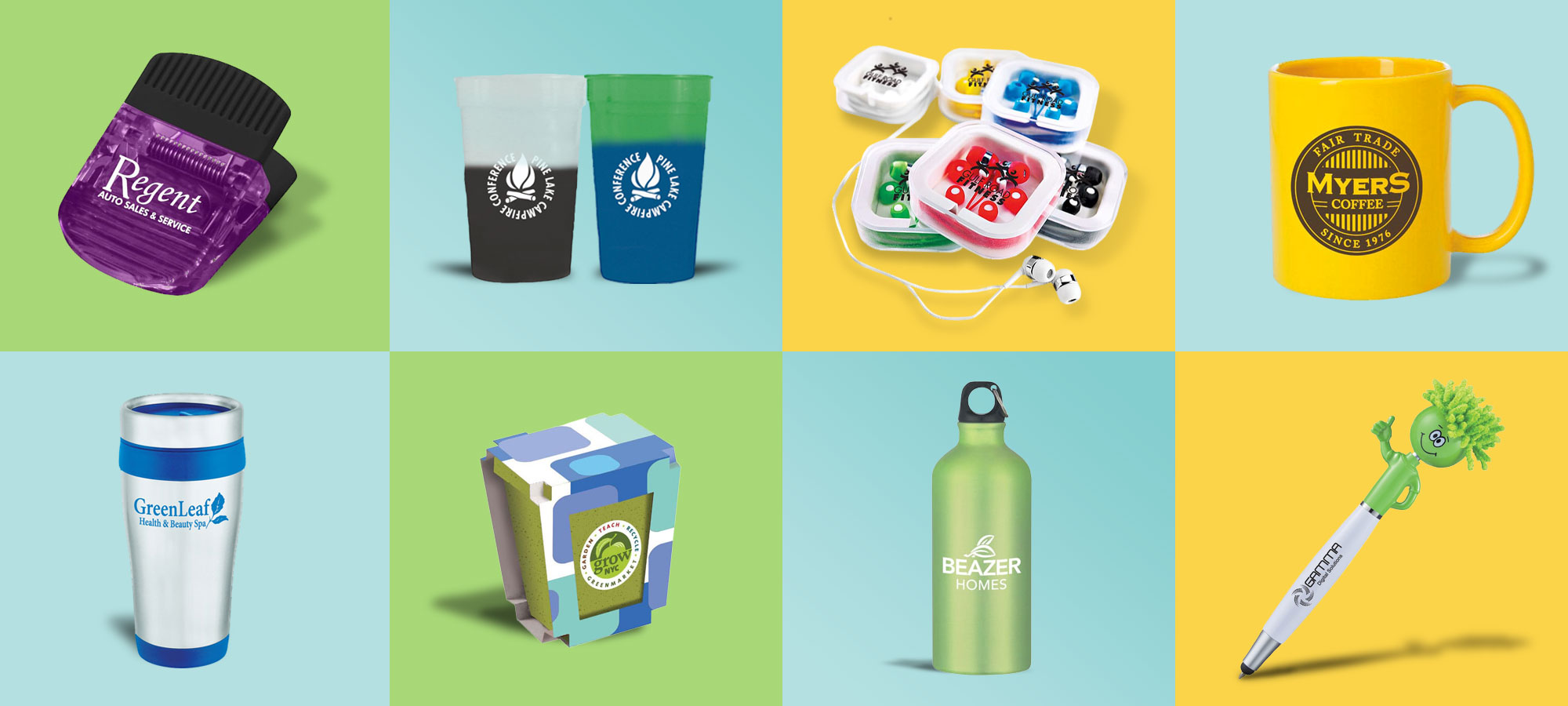 published: May 13, 2022
The right gift can help to build your teams up and impress clients but finding the right items to invest in can be difficult if you don't know where to look. Employers are constantly looking for cheap custom gifts that are still a positive representation of the company. Finding cheap bulk gifts or cheap client gift ideas that are thoughtful, fun and useful can be a challenge. In this article, we will cut through the noise to show you the very best inexpensive employee appreciation gifts and most clever cheap client gift ideas.

Corporate Gifts Under $1
Finding gifts under $1 might seem too good to be true, but it isn't. These employee and client appreciation gifts offer an incredible morale booster for a very small price, making it easy for everyone to feel valued without busting your budget. Small gift ideas for employees are perfect for appreciation holidays throughout the year, either alone as company party favors or bundled up together in fun gift bags.
Everything from can coolers to microfiber cleaning cloths fit into this price range, and both are flat, lightweight, and easy to mail out to current customers. Privacy gadgets like webcam covers can make incredibly low-cost gifts that protect employee privacy and company data that's expensive to lose! Give your staff and clients peace of mind with a Protective Webcam Cover for under a dollar.
Whether in person or online, professionals need to make sure they are looking presentable, and the Compact Mirror is the perfect cheap business gift idea for that purpose. Great for checking hair or making sure that teeth are clear after lunch, this is a handy gift that you can customize for a song. Here are a few more of our most perfect personalized bulk gifts under $1: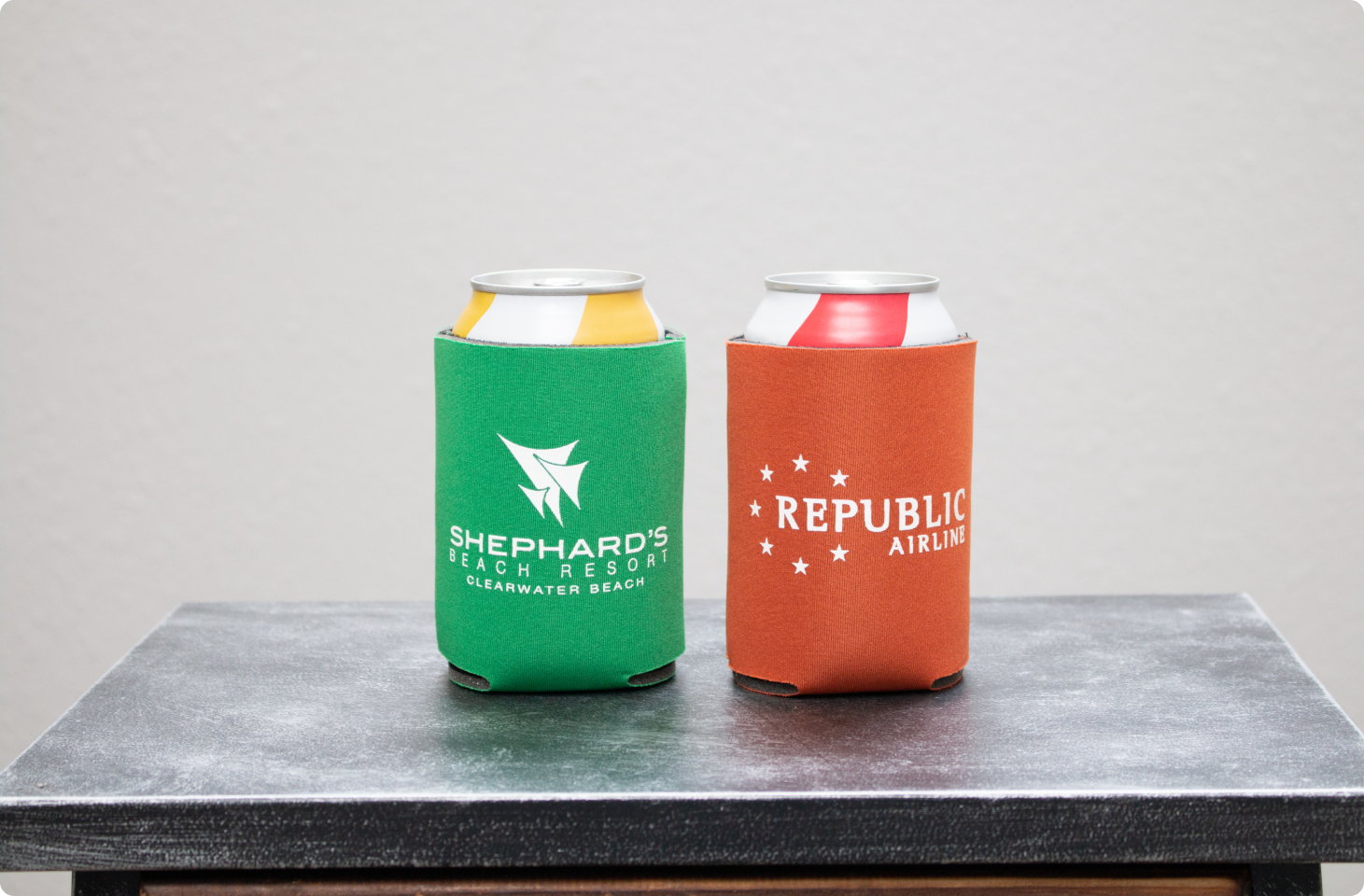 For even more ideas, check out our full collection of custom gifts under $1.

Corporate Gifts Under $2
Inexpensive employee gifts are easy to come by if you know where to look, and these slightly upgraded customized gifts can provide a wonderful opportunity to make recipients feel appreciated. Celebrate the end of a project sprint or a new initiative with inexpensive gifts that your teams are sure to love.
Cheap presents for office staff can either successfully show you care without big spending or fall flat and backfire. The secret is to find items that pack a punch due to their ingenious design, not expensive materials. Daily essentials like phone wallets and memo clips are effective goodwill builders in this price range. Employee badges are valuable security tools, and the Quick Draw Badge Holder makes it easier than ever for employees to keep their IDs with them all the time, yet out of the way.
Another way to choose inexpensive appreciation gifts is to ask yourself what items have the power to truly brighten your recipients' days, that they wouldn't think to buy for themselves? The color-changing 17 oz. Chameleon Cup fits the bill. It is an instant favorite among employees and clients alike because it offers a little extra whimsy with hydration. Here are few more tried and true small gifts for employees and clients at the $2 price point: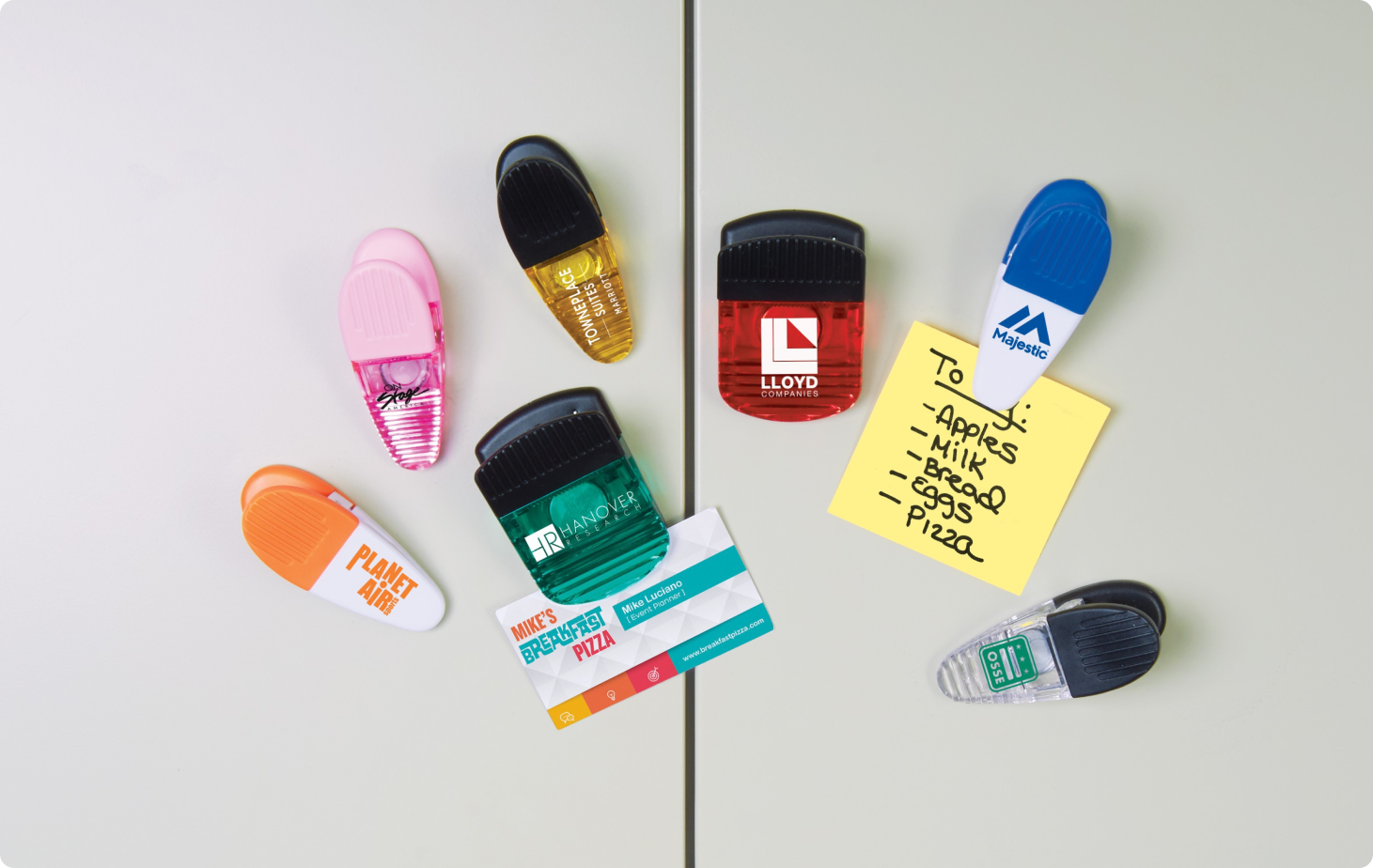 Corporate Gifts Under $3
A $3 budget per person can really go a long way, offering you the opportunity to really impress new staff members with an employee welcome gift. These fun offerings can help you to start off with your new associates on the right foot. How about cheap personalized gifts that can be used in the office? The Bamboo Media Stand makes it easy to view media on tablets and phones while sending a message of sustainability. A corporate logo mug or a reusable item like the Harvest Utensil Set will go over big from morning to lunchtime. Last but not least, send a custom printed Chocolate Covered Cookie to your future team member's home before their first day, to get the good vibes started in advance. Here a few more of our most memorable cheap employee appreciation gifts at or under $3: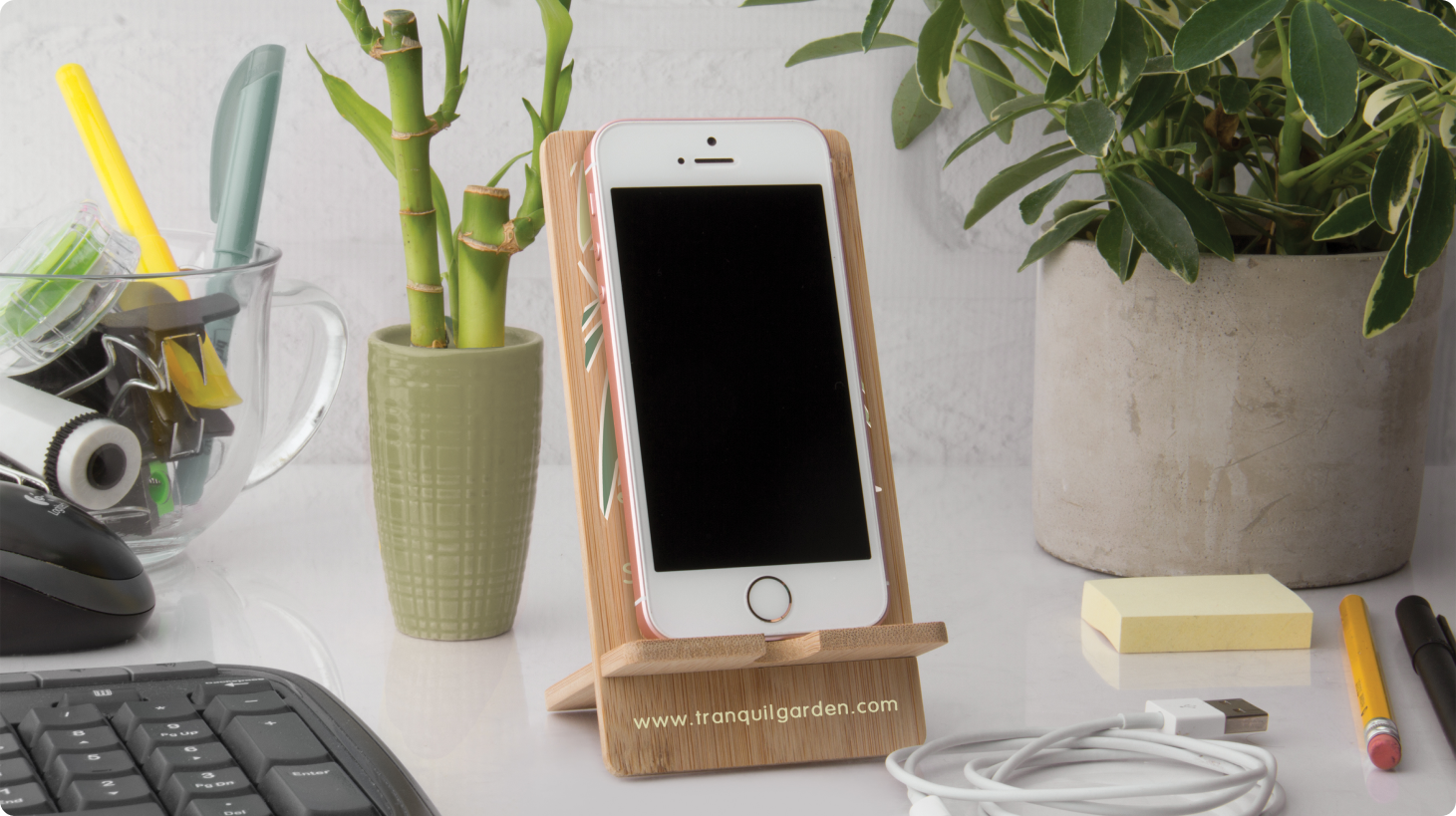 Corporate Gifts Under $4
Welcome new university students or reward your top donors and volunteers for an easy and affordable price with these great corporate gifts. Aluminum water bottles are more in style than ever, and the 20 oz. Aluminum Tundra Bike Bottle grants you the perfect opportunity to share your brand and message when it is taken into the outdoors. The Spotlight Lantern is perfect for when the power goes out, for camping or just enjoying the yard on summer nights. None of these items sound like cheap employee recognition gifts, but they are! Here are a few more fun ideas for cheap thank you gifts at the $4 mark: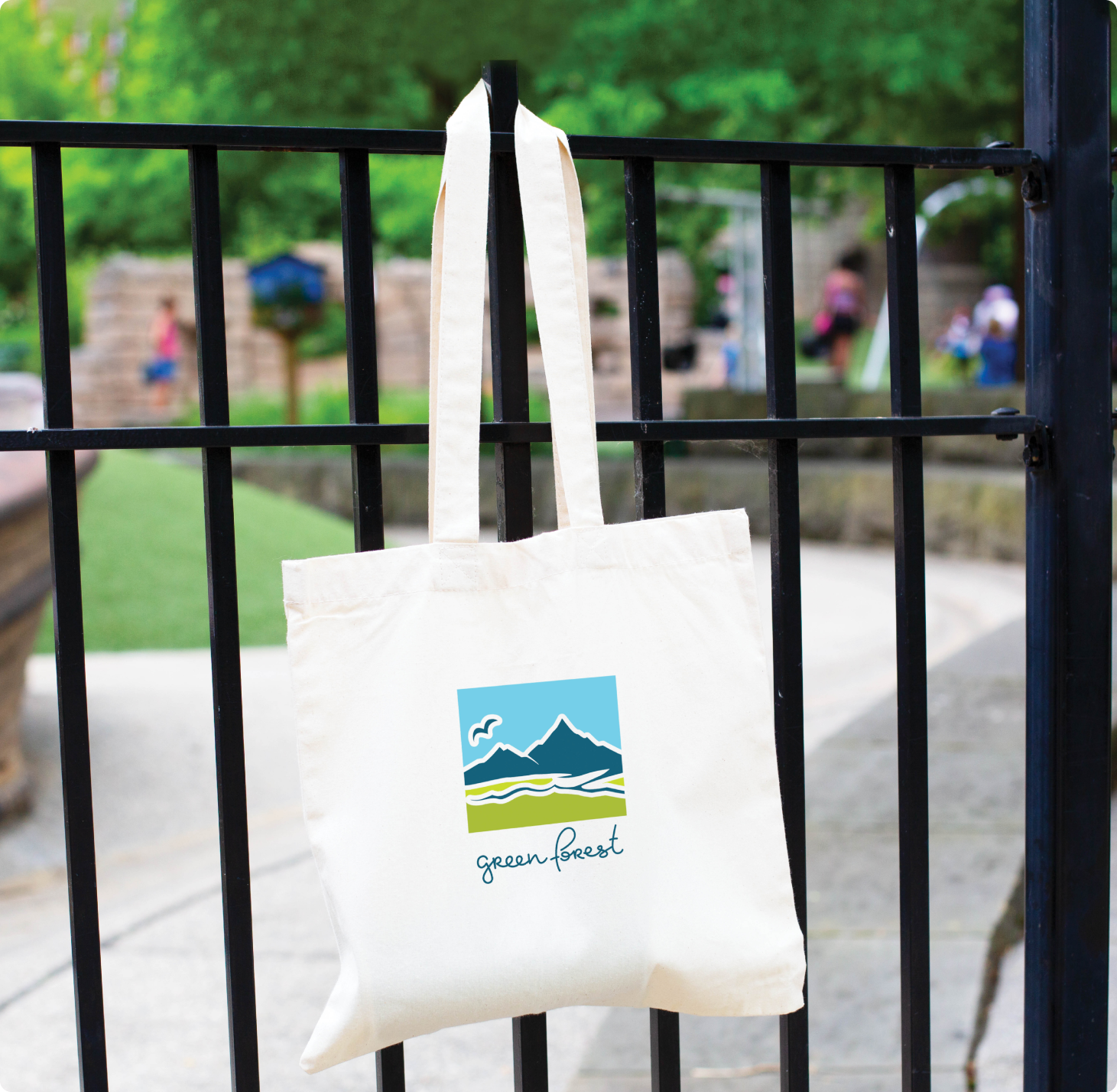 Corporate Gifts Under $5
When budgets are tight and you still want to show that you care, these fun gifts can provide you an opportunity to connect with clients, customers, and staff. Great holiday gifts and tokens of celebration can all be had for less than $5 per person. Insulated stainless steel tumblers can keep coffee warm even through the longest meetings. These stylish gifts are functional, aesthetically pleasing, and most importantly, accessible at this price point. Tasteful gifts like engraved bamboo cutting boards allow you to send a little of the good life home with your employees and clients. Or give customers the power of their very own green thumbs with the adorable and easy-to-use Full Color Single Pack Planter Kit. Here are a few more of our greatest employee appreciation gifts under $5.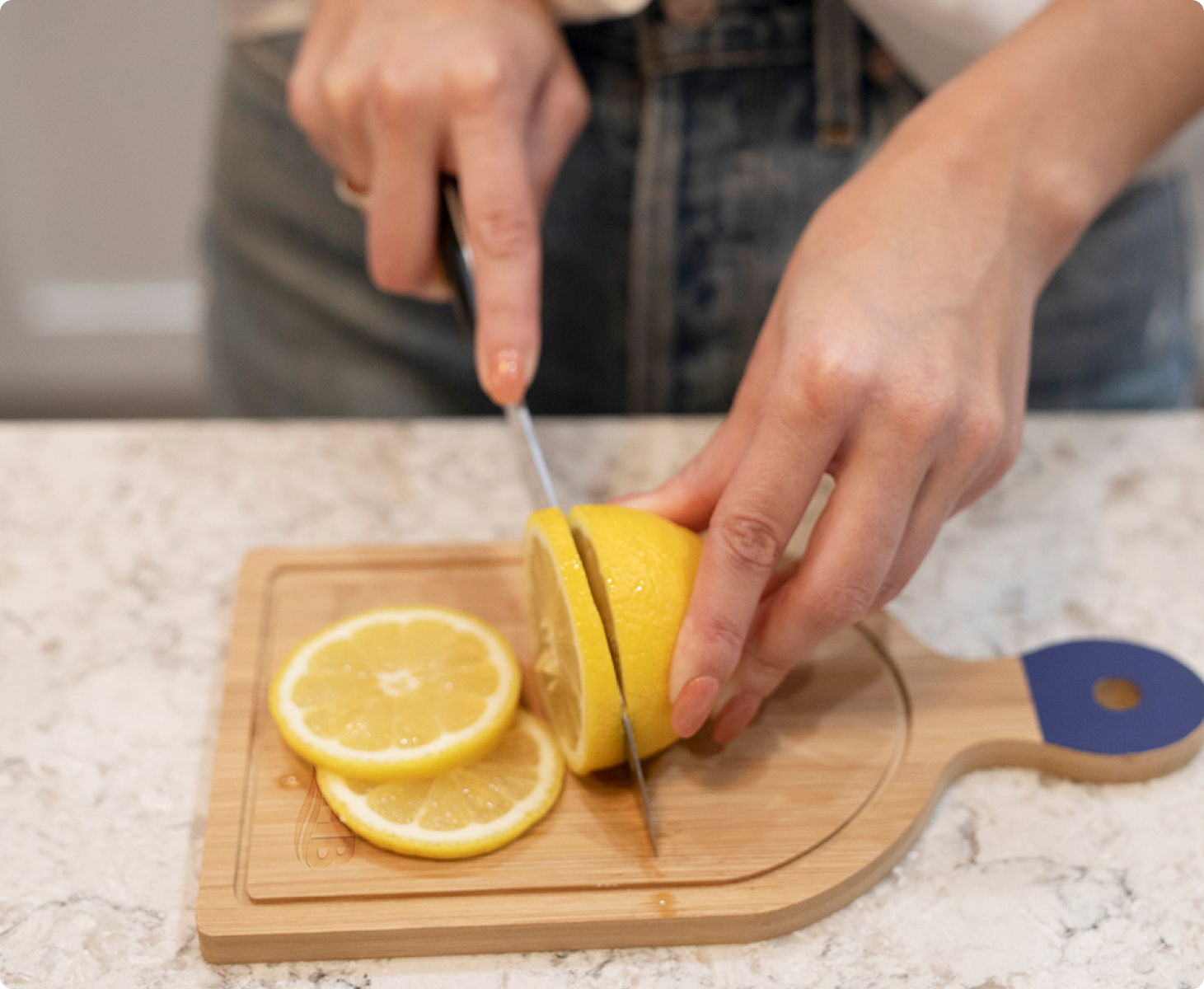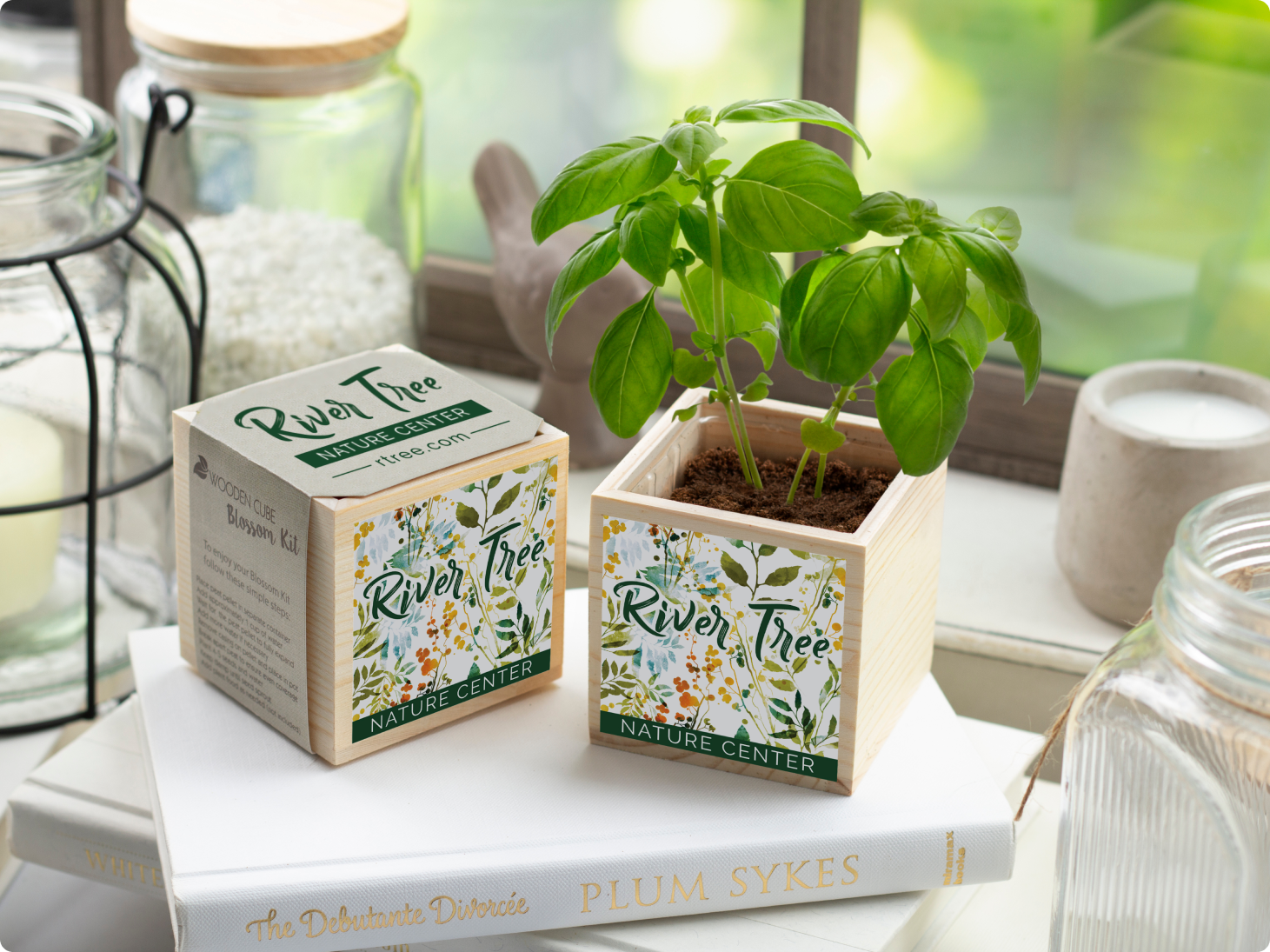 Inexpensive Employee Appreciation Gifts
Employee Appreciation Day rolls around every year on the first Friday in March, and you want to make sure that your employees know just how much you care. For simple and exciting staff appreciation gifts under $5, look no further. Even small employee appreciation gifts can show that you value your team's contributions.
Sometimes the simplest gifts are the best ones, and the Desktop Organizer Cube is a welcome practical addition to any desk. Able to support sticky notes, pens, and other essentials, it is great for keeping everything in order. Pens are an office essential, why not make them encouraging and multi-functional at the same time? Put the ″fun″ in function with this adorable Thumbs Up MopToppers Pen, which offers the perfect tool to clean screens and glasses. Here is a selection of some of our top crowd-pleasing and inexpensive employee appreciation ideas:

Inexpensive Gift Ideas for Clients
Smart companies engage their clients throughout the year to strengthen business relationships. Rather than relying on an annual holiday gift, sending touchpoint gifts can give you the opportunity to keep your company on their minds. While pricier options make a big impact during the holidays, the right cheap client gift ideas can help your business grow all year long.
Drinking out of a good glass can provide an elevated experience whether you're enjoying lemonade or a nice scotch. Send an imprinted 10 oz. Rocks Glass as a celebratory New Year's gift. When Spring rolls around, send a golf gift like the Velour Hemmed Golf Towel. Able to be printed in portrait or landscape, this is a wonderful option that will come in handy on the green. You get the idea! Here are a few more keep in touch customer gifts that won't break the bank: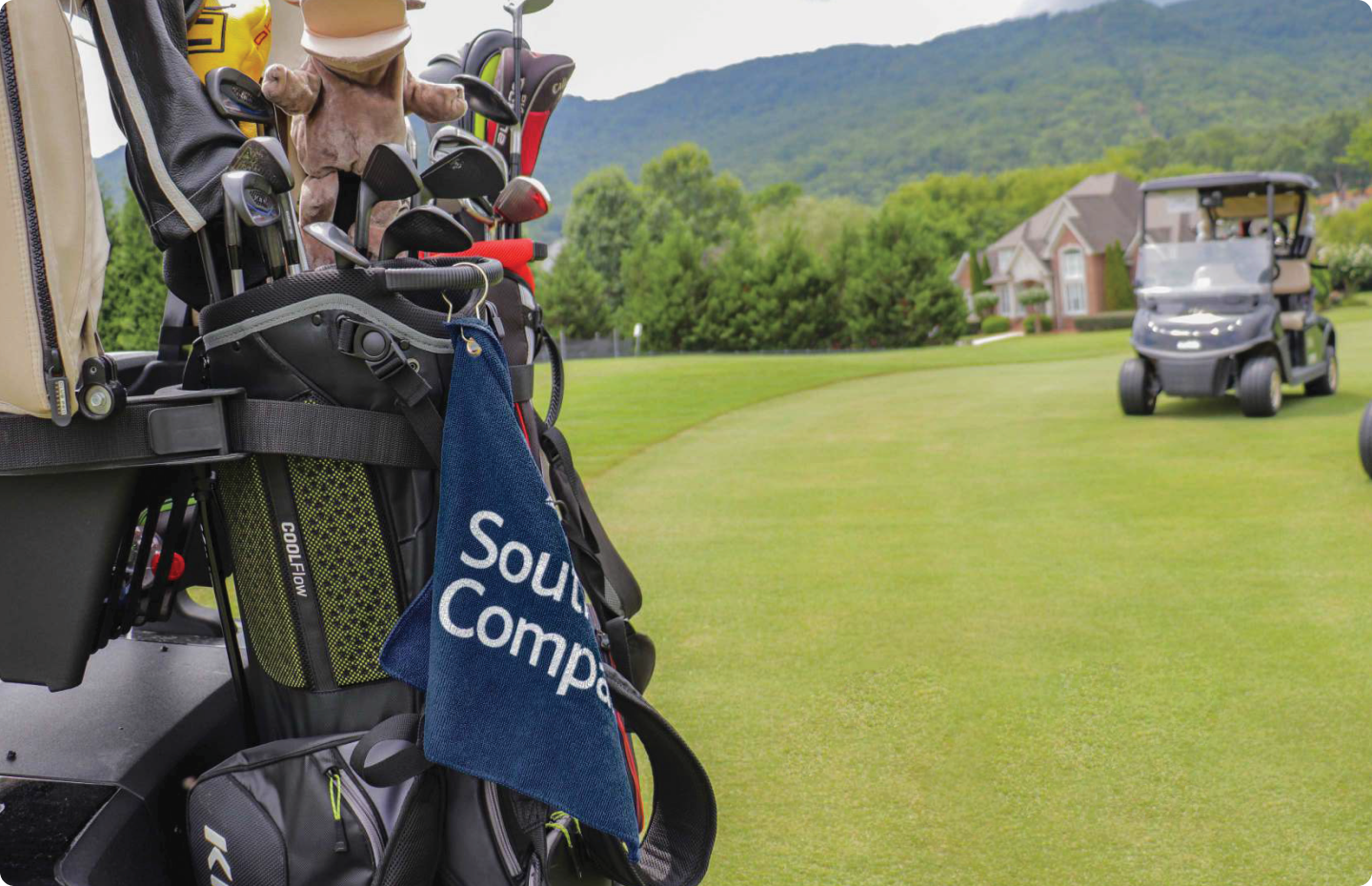 The Takeaway
There are so many ways to show that you care and celebrate with the people that bring value to your company. The right gifts can serve as a reminder that you recognize the effort and commitment of these individuals, even if the gift only costs $1.