How to Prepare for Inflation with Bulk & Wholesale Promotional Products

published: September 30, 2022
No matter who you need to buy for, from a household to a company to a school to a band, we are all facing the same challenge – inflation. With inflation sitting at 8.5 percent year over year as of July, it's the highest it's been since the early 1980s. That's down from 9.1 percent in June, but many experts predict inflation is not done yet and will remain elevated through the end of the year.
If you're wondering how to beat inflation and spend no more than you used to on the customized goods you need, you're not alone. Many professional Americans are looking for answers on how to prepare for inflation. One part of the answer lies in bulk merch and wholesale business supplies, but it takes a little planning to do it right.
In this article, we're going to zero in on buying strategies for bulk corporate gifts, promotional products and swag, and branded merchandise. With these strategies, you can stick it to inflation and see your cost basis go down as your profits increase.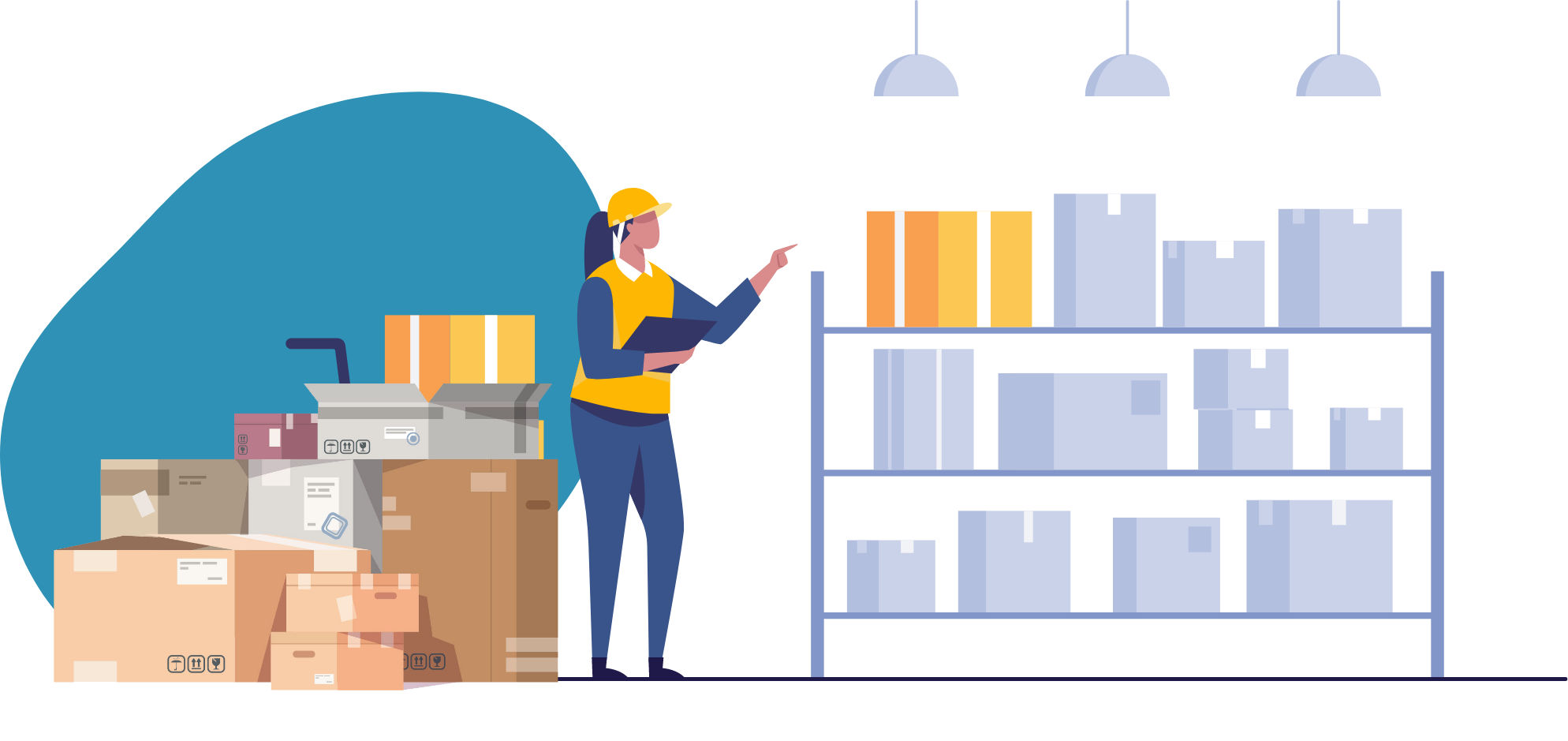 What are bulk buys?
Bulk buys are when you buy more at once for a lower cost per unit. Wholesale promotional items have tiers of pricing that go down as the minimum quantity goes up. For example, a deluxe laptop bag may cost $37 each if you buy 24, but only $28 if you buy 400. That's a per unit savings of 24 percent. A pair of wireless earbud headphones may cost $23 each if you buy 25, but if you buy them as bulk personalized items of say 250 at once, each pair will cost only $15.25. That's a per pair savings of 34 percent. Take that, inflation!
What is wholesale pricing?
The basic idea of wholesale pricing is that you'll purchase bulk promotional items for a lower price and resell them for a higher price. With the inventory cost being much cheaper, you can save serious bucks when you sell branded merchandise to your fans.
Saving money with bulk buys on business supplies isn't a new concept. The problem is that there are classical barriers to meeting the minimum order sizes needed for real savings. Buying more than you need, or that you can use to achieve a lower unit cost doesn't make fiscal sense. Below, we'll find clever ways to leap over those barriers.
Plan Purchases for the Year
If you really want to know how to protect against inflation and save money, ordering separately for each event and occasion is the wrong strategy. Instead, poll your entire organization for their plans, and look at every trade show, product or service launch, employee appreciation occasion, community event and merchandise sales opportunity for the coming year. Can you consolidate some of your buying between departments and initiatives?
By limiting the number of different items you buy, you can purchase wholesale promotional products and bulk custom gifts for multiple occasions. For example, a university might buy the same premium stadium blanket for alumni, booster club fundraisers and the college bookstore. For a corporation, bulk personalized gifts work for both employees and customers. That means you're covered without having to buy specialized items for each initiative.
Make sure you choose bulk merch with broad appeal. While the best marketing strategy is usually to target your intended audience like a laser, saving on purchases during inflation requires finding bulk employee gifts and wholesale event supplies that are a bit more universal.
There are plenty of bulk swag items that are useful in any season, or you can order one or two seasonal items like a beach towel for summer and a knit cap for fall and winter. No matter the event, from corporate anniversaries to holiday parties, you'll have the wholesale branded products you need on hand to reward employees, thank clients and encourage customers.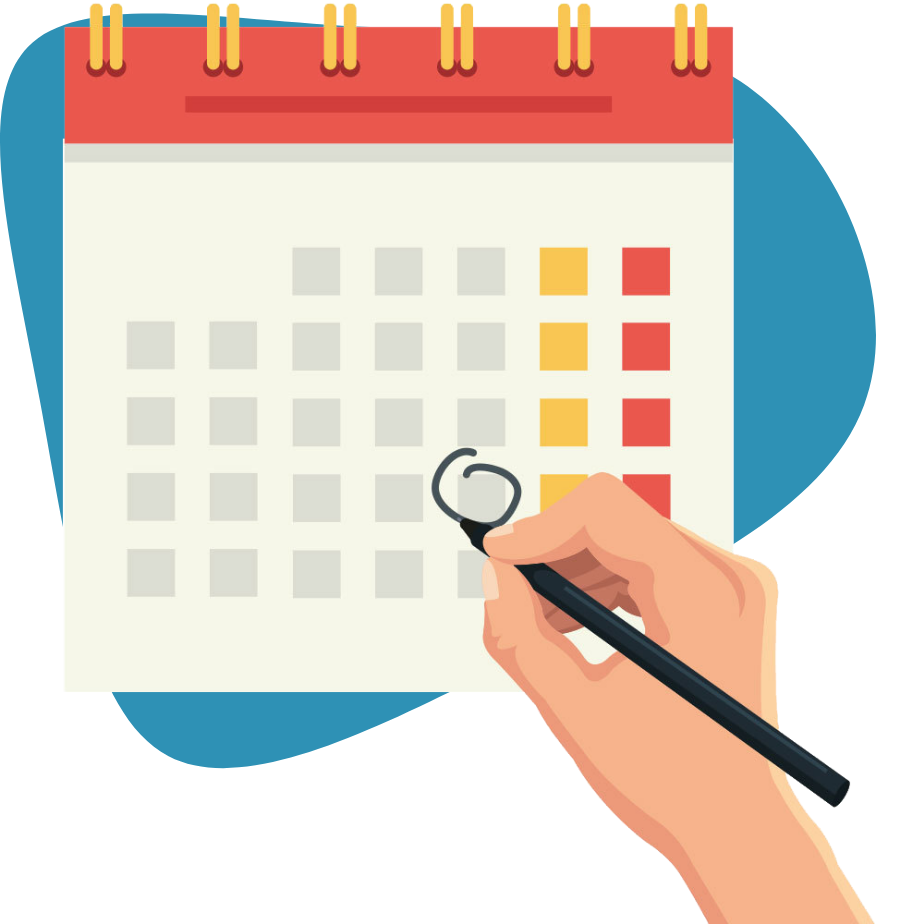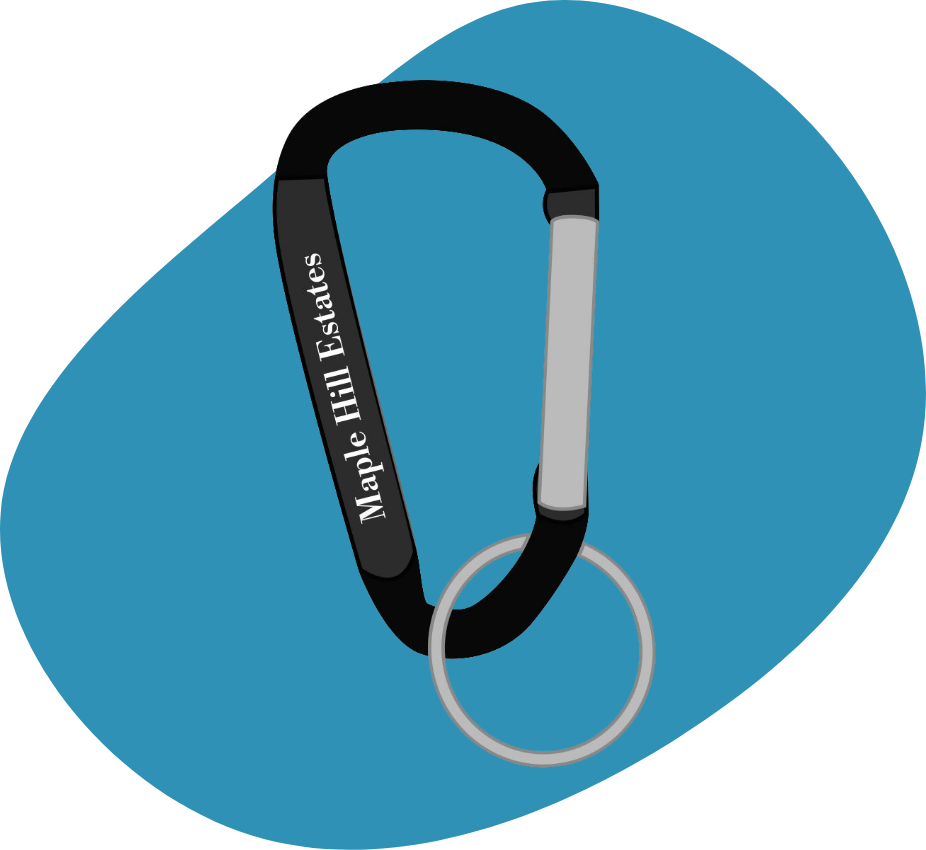 Keep the Design Simple
Rather than designing swag with details about each particular event, choose a design with just your logo. A stripped-down version of your logo can also go a long way when it comes to matching across wholesale event supplies and saving on additional imprinting fees. You can even try an engraved version on a keychain or forgo the logo and just go with a simple printing of your company's name on a carabiner clip. That way you're in the clear if your branding changes, and if you have overstock that you need to donate, your basic logo carries more brand power than something specific to an outdated event.
Make Your Buys Low Risk
When trying to figure out what to do during inflation, you'll want to reduce your risk and choose reliable bulk personalized gifts and giveaways instead. That might mean relying on items that worked in the past or choosing products that are always popular. Ultimately, how to protect against inflation comes down to smart moves that are proven to work.
Use Feedback to Choose Items
If you sell branded merchandise, look at what sells the most dependably and double down on it. Which corporate gifts received the biggest response from your staff and clients in previous years? Though you don't want to do an exact repeat, follow the trends, and let them inform your decisions going forward. What trade show giveaways really brought people to your booth, and which resulted in a post-show contact? Figure out why those items worked and repeat the success with bulk promotional items. Trying new things is a great policy in life and business, but when saving money is the top priority, it's best to be more conservative.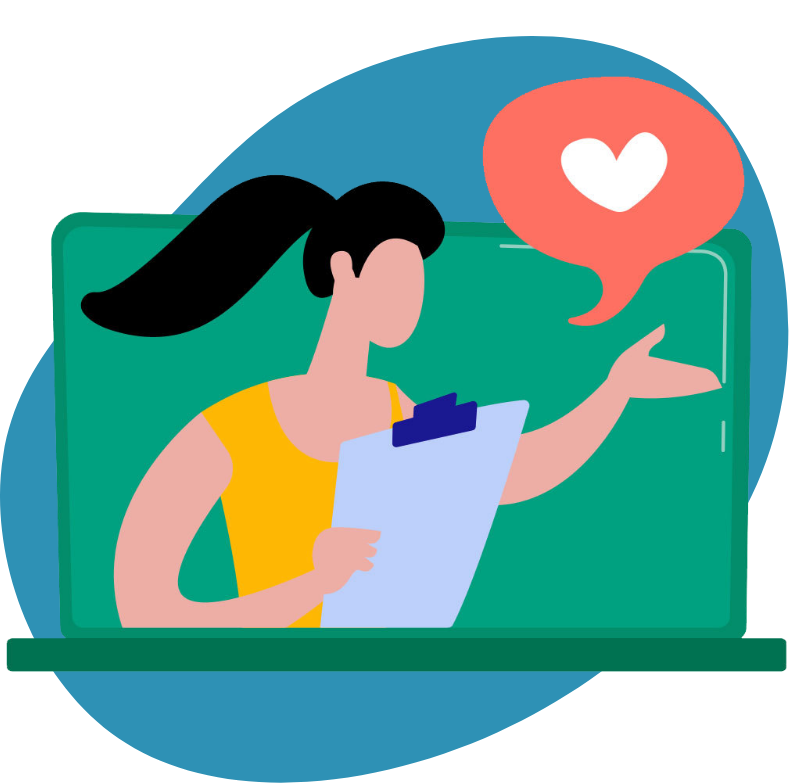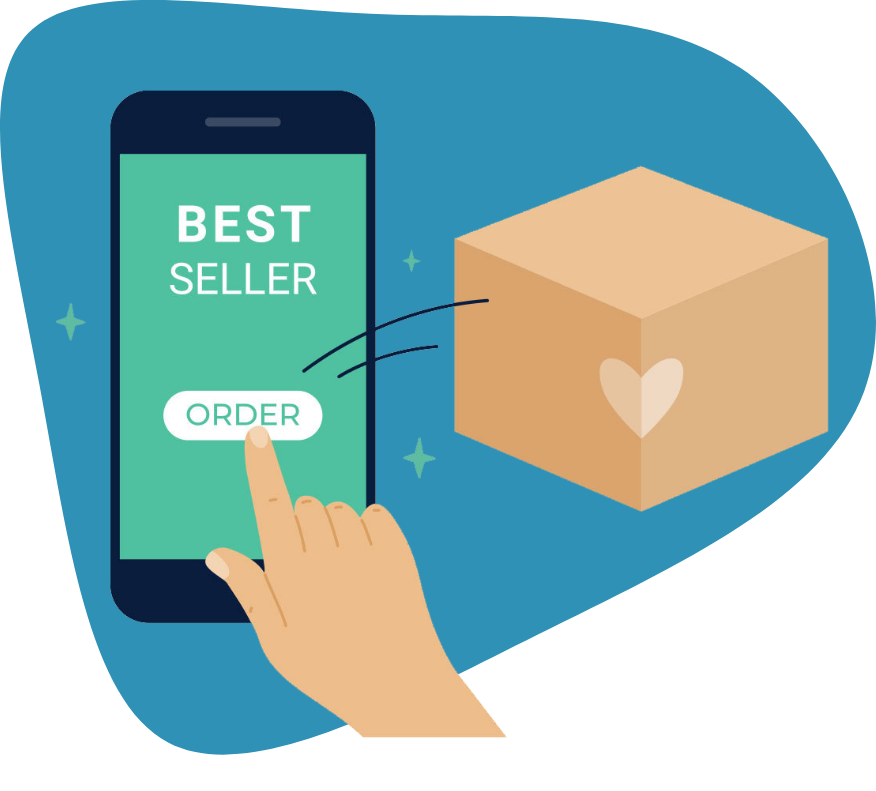 Buy Tried & True Items
Some products never go out of style, including notepads, journals, cups, and coasters. These items don't follow a current trend and aren't seasonal but are always welcomed and useful. Think about gifts you're always happy to receive or even ones you're willing to buy for yourself. Odds are your audience feels the same way. If you purchase swag with time-tested and universal appeal, you can buy in bulk and distribute them over time without the fear that they will appear stale.
When you carefully consider the bulk custom items your audience might want, you also make an eco-friendlier choice. In addition to renewable or recycled materials along with other factors that make an item green, the most earth-friendly products are those that will not be thrown out and abandoned in a landfill. That's a win for your brand and the environment.
Consider Shelf Life & Storage
If you'll be keeping bulk marketing items on hand to distribute over the course of a year or more, choose items that last. Food may not be the best match as it will eventually go bad, freeze, or melt. Electronics that come with batteries that may expire should be avoided as well. What about pens? They seem safe to purchase as wholesale souvenirs, but that's not quite because they dry out over time. Health and beauty items like lip balm are also a no-go since they have a limited shelf life.
Don't forget about storage either. You'll want to consider durable items that can handle being moved from location to location. For example, steel tumblers are more reliable than ceramic mugs that could crack and chip. When you store hundreds at a time over long periods, there's a lot of room for some to break if you choose the wrong products.
You'll also have to think about storage space. It can be a challenge to find places to stow large amounts of giveaway items and corporate apparel, but if you get creative and look a little closer, the answer may be as simple as moving a few things around. Is there an unused area in your company's building now that employees are remote or hybrid? For clubs and associations, does one of your members have a garage to offer? To make things even easier and save space, consider flat items that are easy to store like coasters or cutting boards.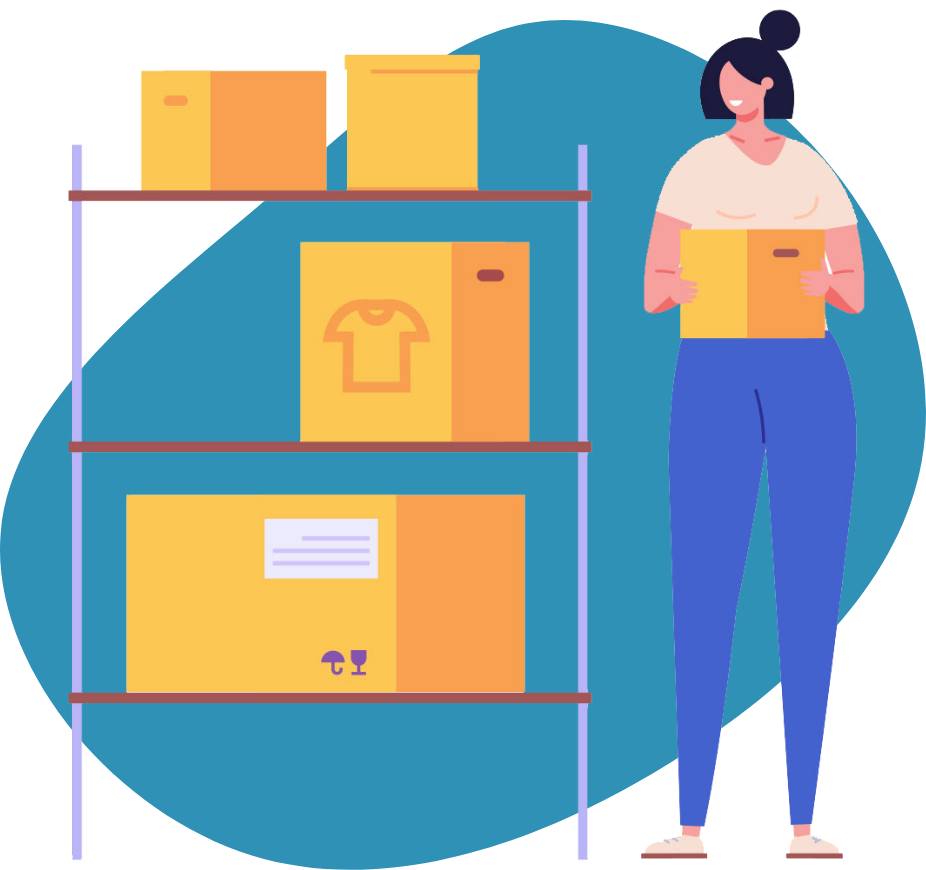 Strategies like these are some of the best methods for how to deal with inflation for your business, school, or organization. When you purchase the right bulk corporate gifts for employees and clients or wholesale personalized items for events and trade shows, your budget will go much further, and you'll be able to hold onto the products to distribute as needed throughout the year.