Great Gifts for Board Members:
Ideas from Inexpensive to Luxury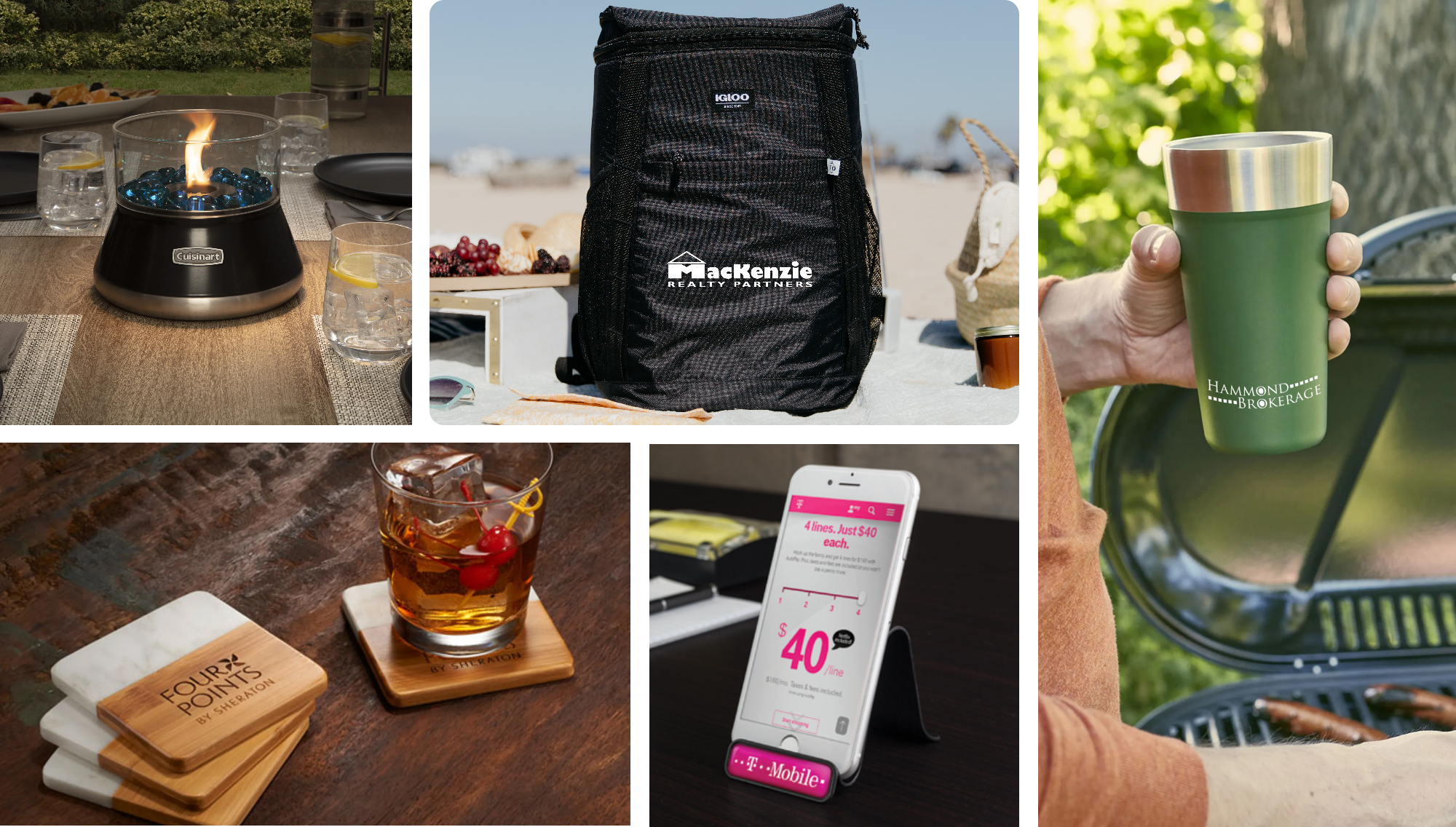 published: May 16, 2023
Having a strong board of directors is critical to any successful company. If you're fortunate enough to have board members who trust and challenge one another and engage well with your executive team to address issues critical to your business, be sure to thank them throughout the year with some branded gifts for board members.
Board of director gifts can be given during the holidays, as a thank you present after a particularly challenging event, or when a member retires or moves onto new opportunities. Geiger offers many options from luxury items to affordable ones, depending on the budget of your organization.
Luxury Gifts for Board Members
If you're looking for luxury corporate gifts for board members, look no further. We offer a wide array of unique, high-end giveaways that are perfect for those board members who have gone above and beyond. Your board members will love our Samsonite® Xenon 3.0 Large Computer Backpack, which has a timeless classic design yet features thought-out personal electronics organization. A scratch-resistant lined tablet pocket and a rear zippered laptop pocket accommodates the most common devices, and a checkpoint friendly feature makes it easy for recipients to fly through airport security.
Other top gift ideas for board members include: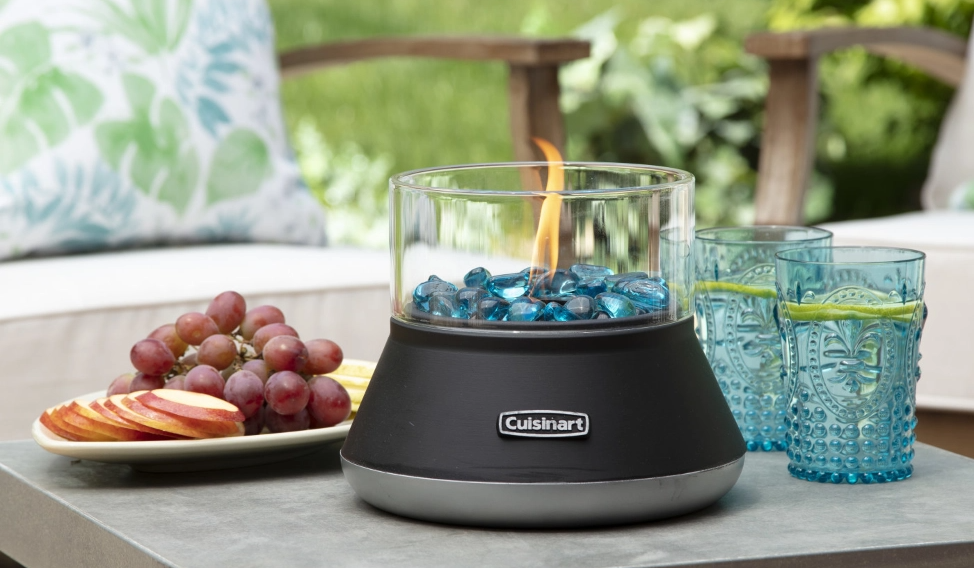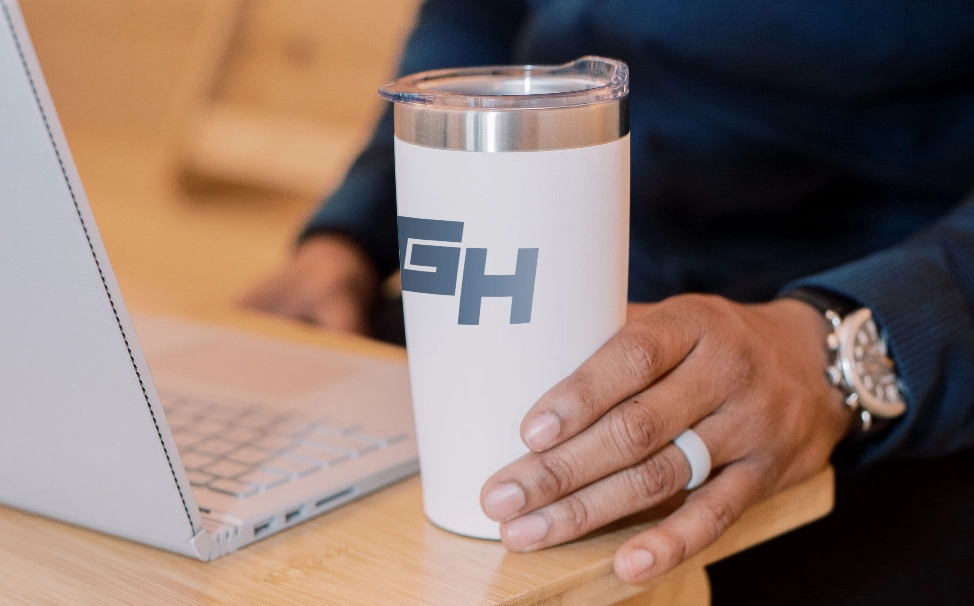 Moderately Priced Gifts for Board Members
Middle-of-the-road priced giveaways make a perfect holiday or thank you gifts for board members. Useful, unexpected, and practical items are always appreciated, and we offer several to choose from. The 5-Piece Magnetic Bamboo Cheese Board Set is made of naturally heated, bacteria-resistant, renewable bamboo. The custom gift set includes a bamboo wood tray, flip-up magnetic utensil holder, cheese fork, spade and two flat knives. Laser engraved imprints remind board members how much your organization appreciates them.
Check out our other board member appreciation gifts:
Inexpensive Gifts for Board Members
If you're selecting a gift for a board member of a nonprofit organization, you may have a very limited budget. No worries as Geiger offers several quality, affordable gifts to express your appreciation. For instance, our Rustic Notebook Set helps board members stay organized with notepad, sticky flags, sticky notes and matching pen. A handy button and bungee closure helps keep everything in place and secure.
Other top-selling affordable board member recognition gifts include: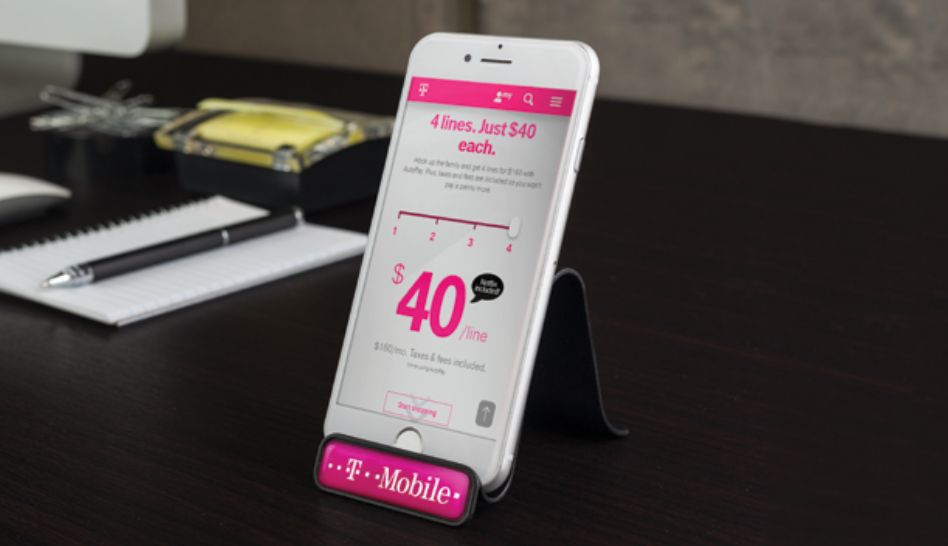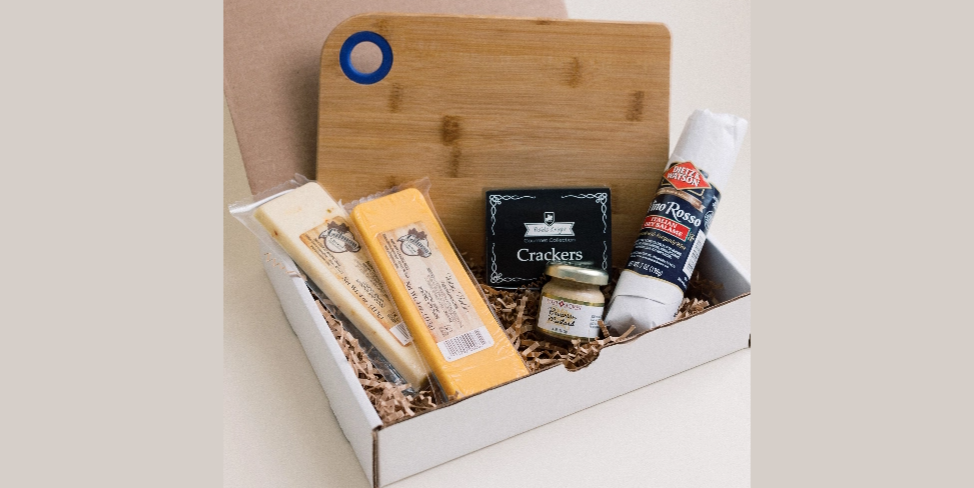 Christmas Gifts for Board Members
The holidays are a great time to express appreciation for your board members. Geiger offers several fun and popular giveaways that are both useful and unique. Just in time for Christmas, our Charcuterie Favorites Board of Meat & Cheese Set with Greeting Card comes complete with a bamboo cutting board, dry cured salami, assorted cheeses, crackers and gourmet mustard.
Peruse these other holiday gifts for board members:
Gifts for Outgoing Board Members
When it's time for board members to retire or move onto another opportunity, be sure your company expresses its appreciation for all the years of service. Sending off your colleague with a party, gift, and heartfelt thanks will go a long way in making a positive impression to your team as a whole. Our Batch & Bodega The Mixologist Gift Box features a Charleston-brewed collection of mixers and custom engraved jiggers for precision flavoring.
Other thank you gifts for board members include: