The 21 Best Sales Team Gift Ideas to Motivate & Engage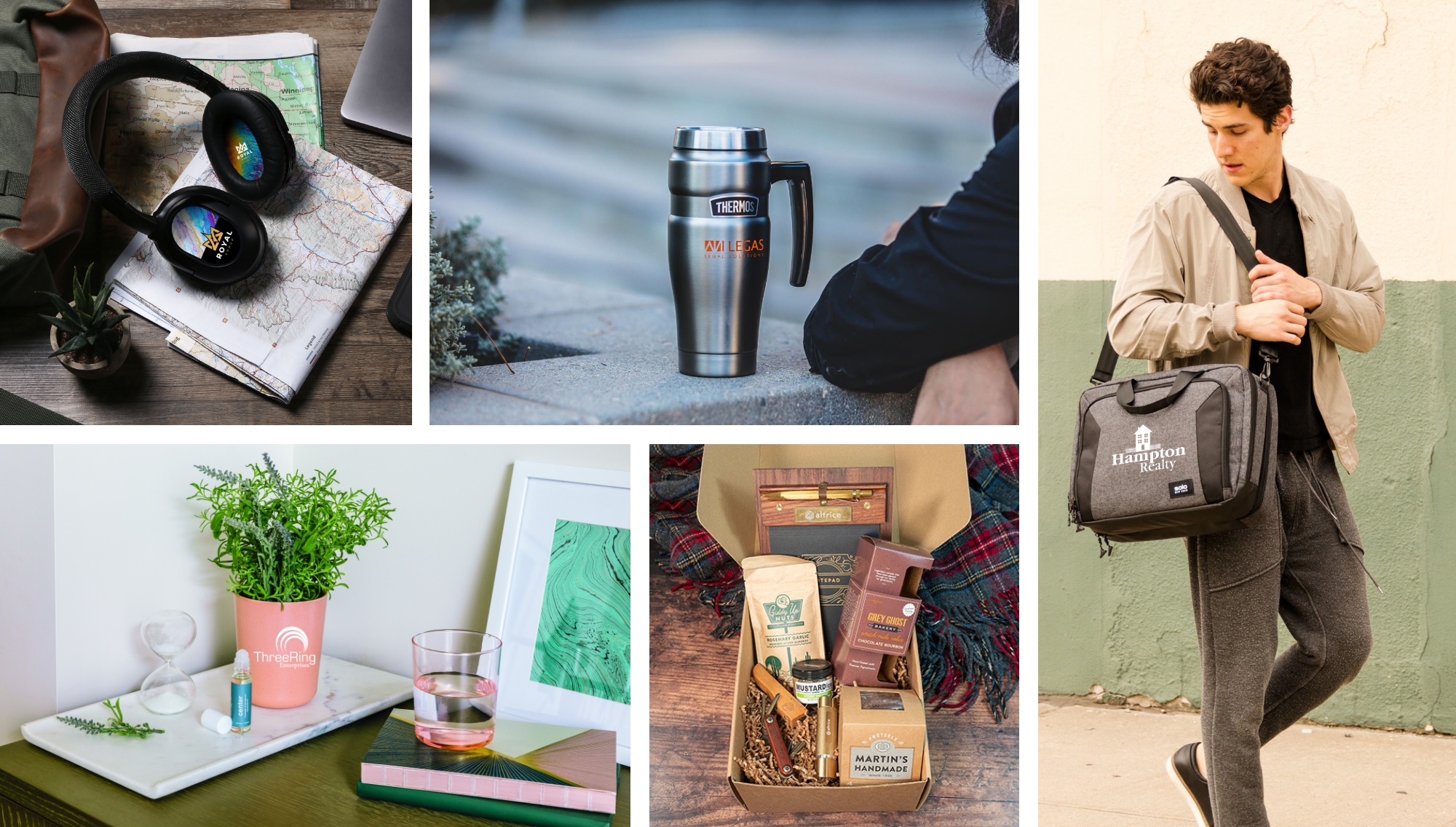 published: November 29, 2022
Your sales team is one of the most integral parts of your organization. Without them, you wouldn't be able to have the success that you do and probably wouldn't exist at all. They work hard to know your products and services and to sell them to potential customers and clients.
To keep your sales team motivated and engaged, it's crucial to incentivize them with awards and corporate gifts that let them know just how much you appreciate their efforts. When sales reps know their hard work is being recognized, they're more likely to grind even harder, which will show in their sales numbers. Better performance means higher revenue for your company.
From sales team Christmas gift ideas like name brand items you trust to high-end promotional products that make great gift ideas for top sales performers, here are some of our best gifts for sales reps in any organization.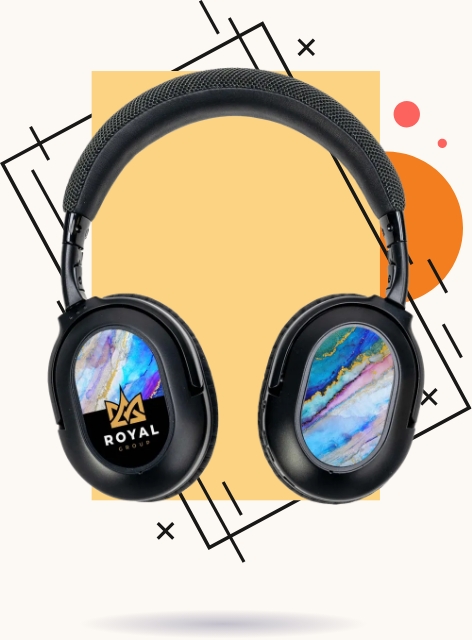 1. Noise Cancelling Headphones
Sales are all about the grind, and noise can be a major distraction when your team's taking important calls and trying to close a deal. Active noise cancellation is the perfect solution, blocking out bothersome background noise. To help your salespeople focus, gift them a pair of Ekosphear ANC Headphones. Comfortable to wear and featuring active noise cancellation, these headphones with logo allow users to answer phone calls directly from the headphones without ever having to pull out their mobile device, making them the perfect gifts for sales reps.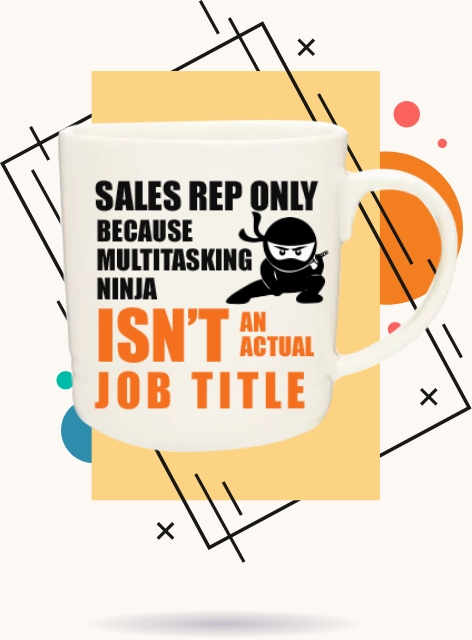 2. Funny Coffee Mug
Everyone can use a laugh, even your highly-focused sales team, which is why they'll love these funny gifts for sales reps. Add a funny quote to the 12 oz Endor Mug such as "will cold call for coffee" or "sales rep only because multitasking ninja isn't an actual job title." You can also get creative and come up with your own saying or running inside joke at the company and add it to any of our custom coffee mugs to create delightful and funny gifts for sales reps.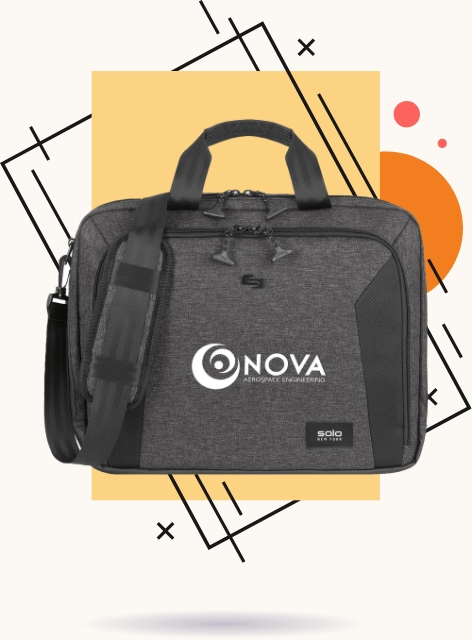 3. Laptop Bag
Ensure your team represents your brand wherever they go by giving them a Solo® Voyage Briefcase. Perfect for commuting to and from the office or traveling to visit customers and prospects, these personalized laptop bags are versatile sales team gift ideas that will make any kind of travel a breeze. They also have plenty of storage space for laptops, notebooks, chargers, documents and more.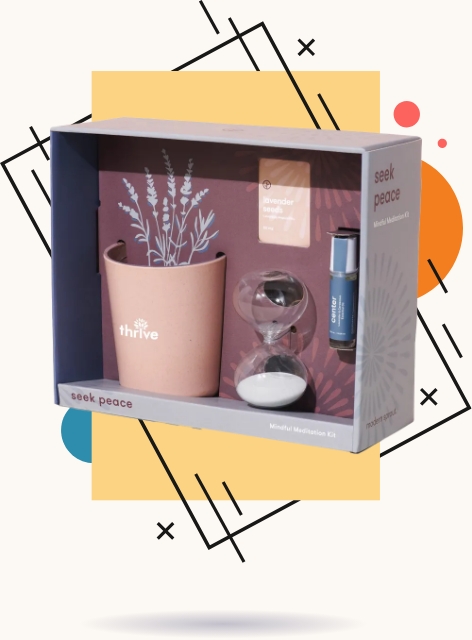 4. Desk Plants
Bring some life to their home or office with the Modern Sprout® Seek Peace Take Care Lavender Kit. We all know sales jobs can be stressful, but lavender is known for its calming qualities, which is why these custom plant sets are excellent gifts for sales team members who need to relax after a long and hectic day.
5. Gift Cards
Gift cards are always a favorite among sales teams, especially during the holidays. Why not stick to what's popular? Whether it's for Amazon, a local restaurant, gas or the sales rep's choice, the options are endless. Make the gift cards feel more personal by tucking them inside sales team Christmas gift ideas such as an Executive Luggage Tag, Phone Wallet Stand or Stocking Ornament for the holidays.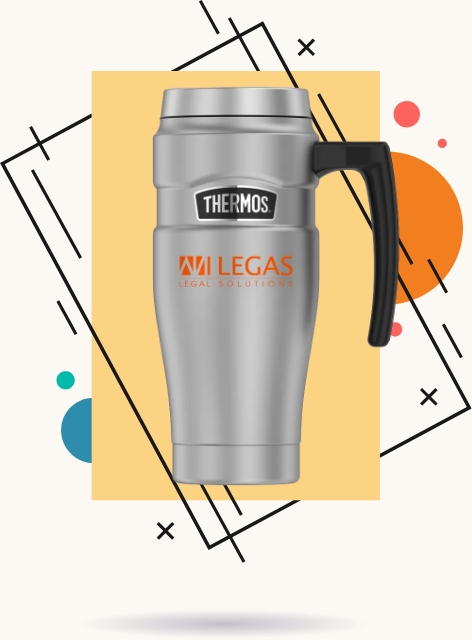 6. Insulated Drinkware
When you want to keep your team fired up to make a deal or cool them off when the deal is closed, the 16 oz Thermos® Stainless King™ Stainless Steel Travel Mug is designed with vacuum-insulated technology for max temperature retention. Excellent sales meeting gift ideas to keep your team fueled during presentations, they will always have their coffee or water nearby when you reward them with these insulated travel mugs.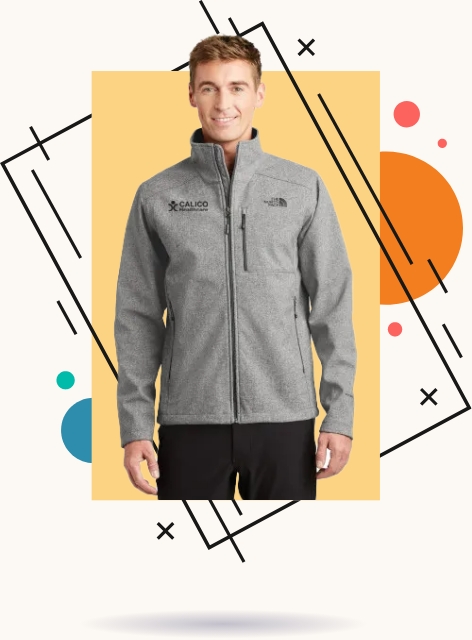 7. Name Brand Apparel
Have a sales team that's customer-facing? They're going to need high-quality company apparel to show off your logo and represent your brand. The North Face® Apex Barrier Soft Shell Jacket provides a clean and crisp look that's sure to impress. With a brushed fleece interior and plenty of breathability, your team is also going to enjoy the comfort they get from wearing these jackets.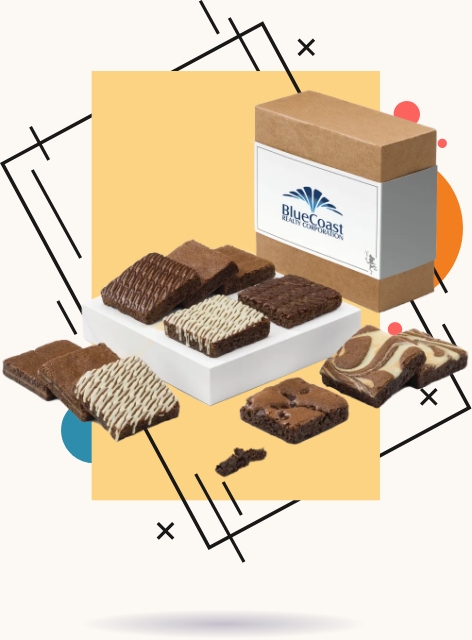 8. Food Gift Sets
Food baskets and boxes are some of the best gift ideas for sales teams. After all, tasty treats will inspire anyone to continue to work at a high level. Our Fairytale Brownies® Custom Nut-Free Dozen are just the sweet snack needed to keep your reps smiling. Coming with an assortment of delicious brownies, use them as sales meeting gift ideas to surprise your team.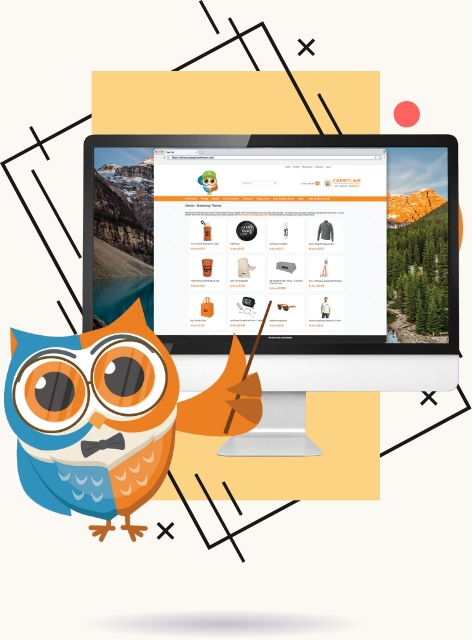 9. Points to Spend in an Online Company Store
Why not set up your own online company store? We can help you with our free custom company stores where you can let your sales reps pick their own sales team gifts from an array of options. Set up a points system for daily and weekly incentives such as highest order volume, biggest single sale or number of new clients then let your best performers pick the gifts they want.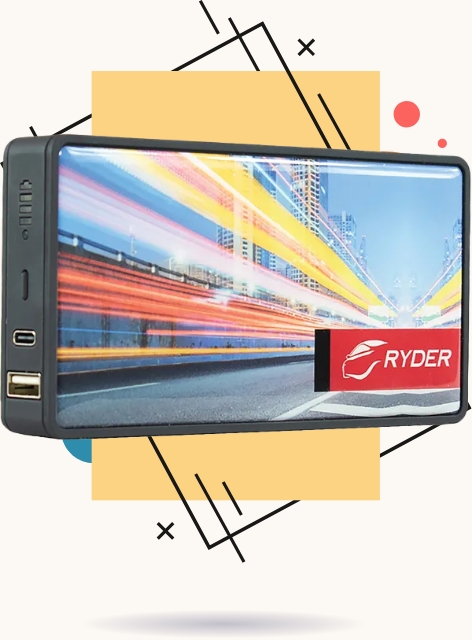 10. Portable Charger
Mobile devices are a critical tool to perform a sales rep's job, whether they are answering calls, scheduling meetings or sending out emails. It's important to keep those devices powered up, and with the Octoforce 2.0™ Qi 8000mAh Wireless Power Bank, they'll never have to worry about a dead battery at an inopportune time. Designed with wireless charging capabilities as well as USB and USB-C ports, these gifts for sales team members take charging on the go to the next level.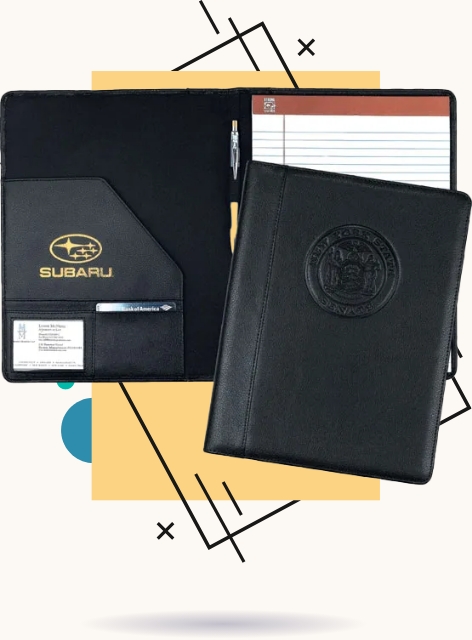 11. Portfolio
The Business Features Portfolio makes jotting down notes and tracking contact information in a fast-paced sales environment much simpler. Made with soft split grain leather, these portfolios provide a professional look that attracts attention. They even feature a clear business card pocket for exchanging information quickly. Hand them as sales meeting gifts to encourage your team to work smarter.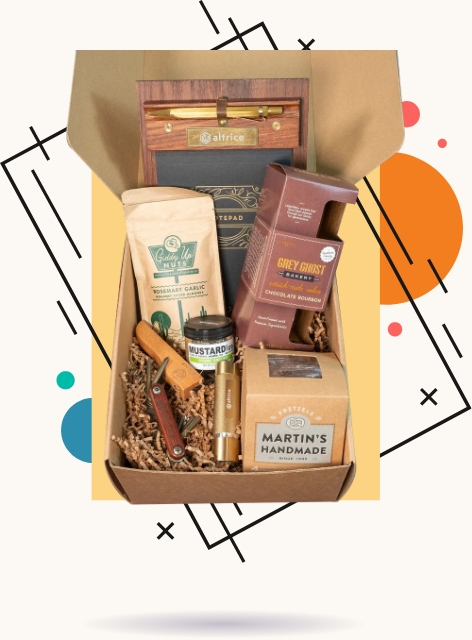 12. Gift Box
Your team of trailblazers has been leading the way in sales this quarter, and their success deserves to be rewarded with impressive sales team gift ideas. Few stand out as prominently as the Batch & Bodega Trailblazer Deluxe Gift Box – a collection of snacks accompanied by artisanal accessories. By encouraging your sales reps with these corporate gift boxes, they'll continue to push the bar for your company.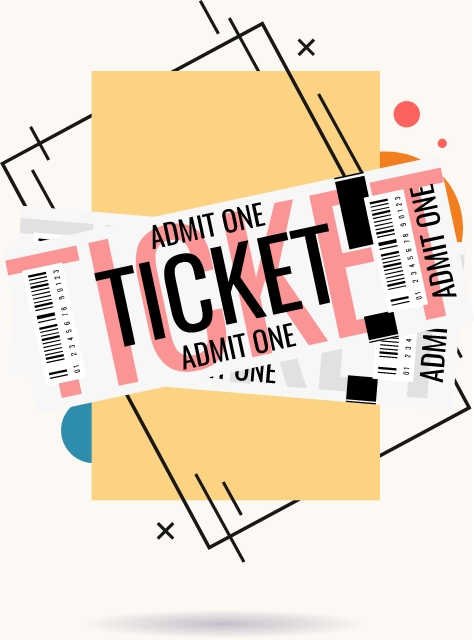 13. Event Tickets
When you want to show appreciation for your employees, give them a night out with event tickets for concerts, sporting events, shows or other popular attractions in town. They'll thank you for the gesture and be grateful you allowed them to get their minds off closing deals for the night.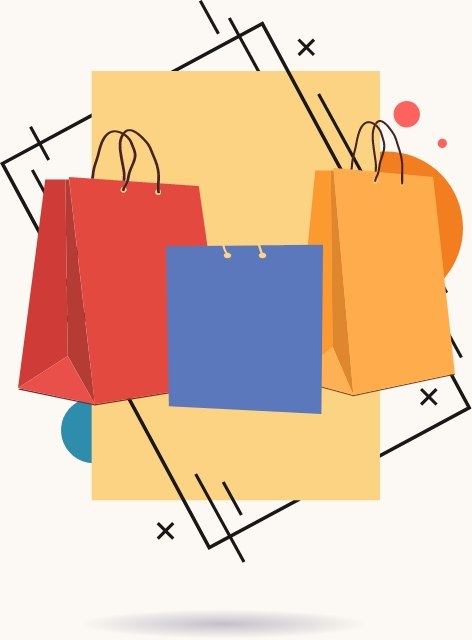 14. Gift What You Sell
If your company sells tangible items, an experience, or a service, reward your sales reps with what you sell as a gift of gratitude. It's a win-win because they get a gift while also getting to know the product or service better. With a stronger understanding of what they're selling, they'll be even more prepared to make pitches to potential customers.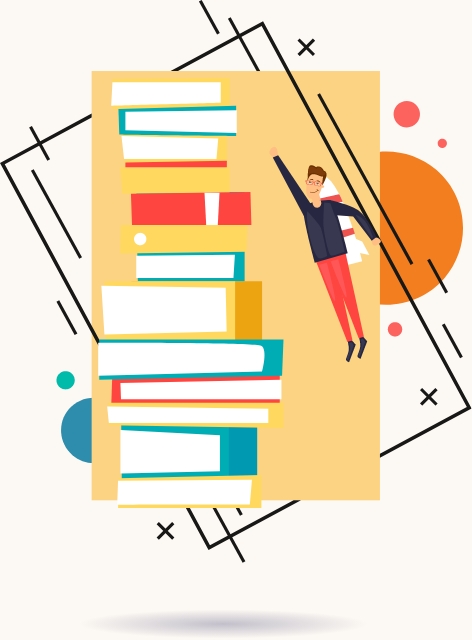 15. Motivational Sales Book
A successful salesperson is constantly learning and sharpening their skills, and you can motivate them to keep being the best version of themselves with popular sales books. Not only will they appreciate the knowledge, but they'll also be thankful when they close deals faster with the tactics they pick up.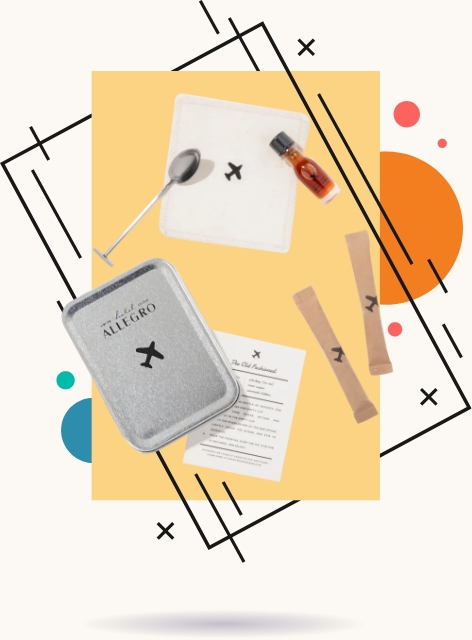 16. Carry-on Cocktail Kits
Whether you have a remote sales team or a team that travels, recognize their hard work with the W&P Old Fashioned Virtual Cocktail Kit. Our cocktail kits come with everything they need (minus the spirits) to make an at-home or in-flight cocktail for a relaxing experience at the end of a stressful day. With these sales rep gifts, they'll never have to miss happy hour.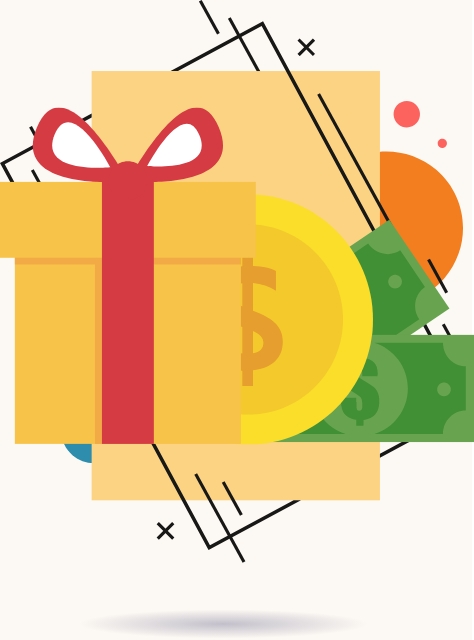 17. Cash
Do you have sales reps who are racking in the dough this quarter? Show them the value they bring by returning some of those gains back to them with cash. To ensure the gift lands, place it in a branded travel wallet to remind them they're a valued part of your business.
Gifts for the Best of the Best
When you need gift ideas for top sales performers, you're going to want to choose sales team gifts that truly leave an impact. These thoughtful gifts for sales reps make great year-end gifts for the best of the best on your team. Whether they closed the most deals or landed the largest contract, here are a few of our most worth-it high-end splurges to use as sales incentive prizes going into the next quarter: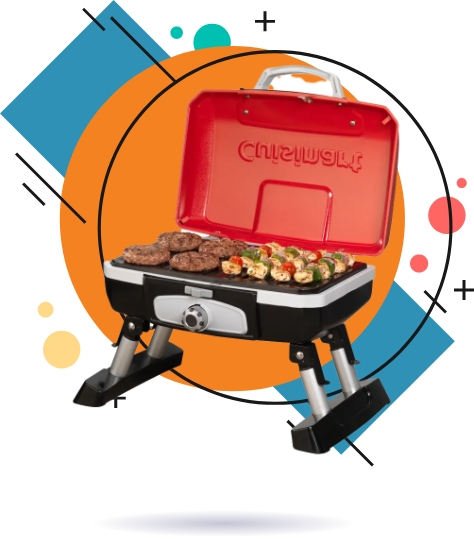 Who doesn't love a cookout? Your sales team sure will when you gift them this portable gas grill. Easily one of the best gifts for sales reps who excel, this grill can be carried to the beach, tailgates, campsites and more.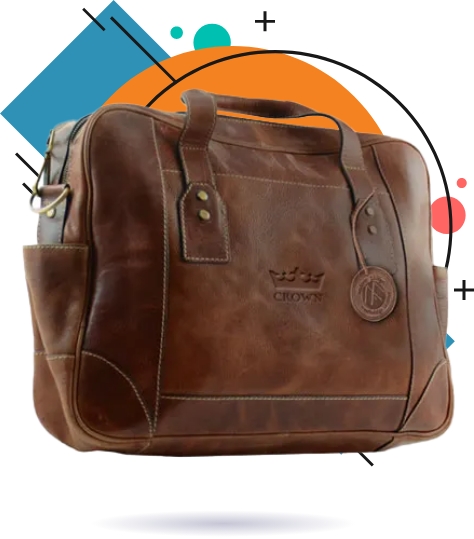 If you're looking for sales meeting gifts that are sure to impress, few stand out as prominently as the Top Professions Genuine Leather Messenger Bag. Constructed with natural and genuine full-grain leather material, recipients will enjoy this one-of-a-kind bag that they can use for business trips and meetings.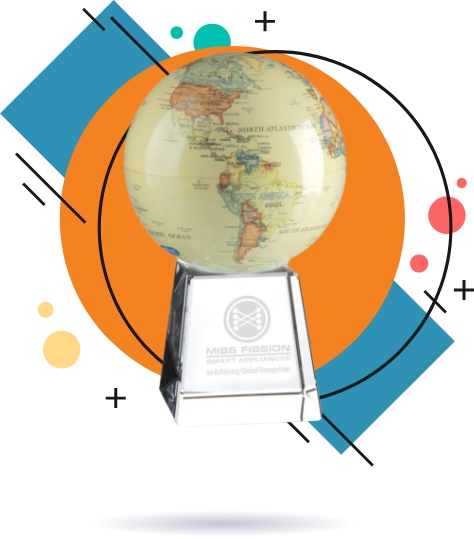 This trophy is an excellent way to honor major career achievements like years with the company, leading sales numbers and more. Sales reps can place it on their desks and reflect on their accomplishments for the year. In return, they'll be driven to work even harder moving forward.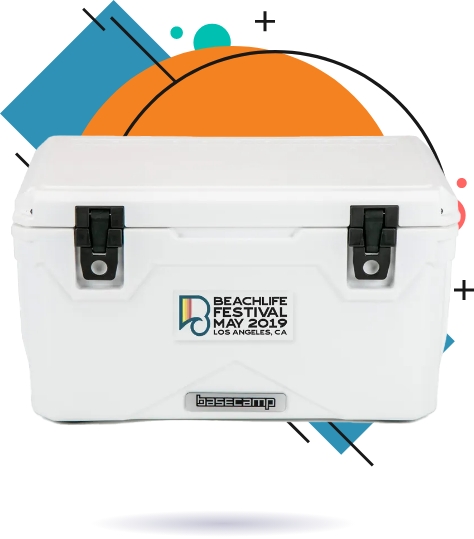 As you search for gift ideas for sales team members who are performing beyond expectations, quality is one of the primary motivators. The Basecamp® Large Ice Block Cooler delivers that quality with a durable construction and features such as a water-tight sealing that holds ice solid for days, two latches for lid security, a bottle opener and a convenient drain port.
There's so much you can do to keep your sales team motivated and engaged. After all, their hard work and dedication deserve a little recognition, and sales rep gifts go a long way if you want to make them feel valued. These sales incentive gift ideas are just the start. Check out our website to find the best gift ideas for sales reps and other members of your organization.