Geiger Acquires CM Promotions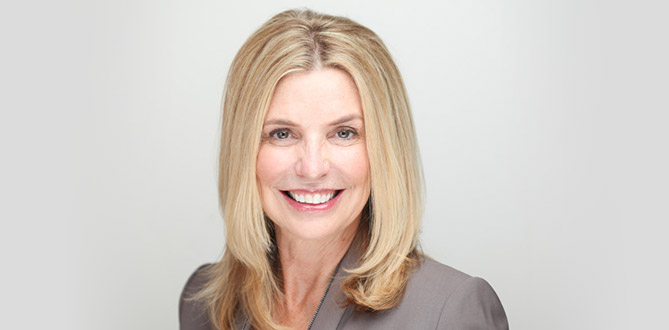 Connie Manduala, CM Promotions
Lewiston, Maine January 4, 2019: Geiger, a multi-generational family owned and operated company, announced it has acquired Bloomington, IL based distributor CM Promotions as part of their continued expansion strategy to broaden their client base in the Midwest.
A veteran of the promotional products industry, Connie Mandula started CM Promotions in 2000 and became the sole owner in 2004, eventually bringing two of her daughters on board; Holly Hedges in 2005 and Alyssa Mandula in 2016. As another family owned and operated company, CM Promotion's culture, philosophy and focus on community service make CM Promotions a perfect candidate to join Geiger.
CM Promotions CEO Connie Mandula says, "I am thrilled to be connecting with Geiger; I believe Geiger best represents CM Promotions' values as a family owned company and I know that this partnership will give us the tools to best serve our customers in an evolving industry."
Geiger Senior Vice President Chris McKee states, "We couldn't be more excited to work with Connie Mandula and the CM Promotions team. Connie has built a company that is well respected in the industry, her community, and most importantly, her clients."
CM Promotions will continue to support their current clients and community activities as a part of the Geiger family under the leadership of Connie Mandula. Geiger's unrivaled technology will enable CM Promotions to expand their services and better support their loyal and enthusiastic client base.
About Geiger
Headquartered in Lewiston, Maine, Geiger is the largest privately owned and managed promotional products distributor in the world. Geiger operates from offices across the US and London, England and is affiliated with over 450 independent sales representatives. Geiger is a socially conscientious company, providing proactive, comprehensive marketing solutions to their clients and is the sole publisher of the Farmers' Almanac™.