Geiger announces the acquisition of ProCorp Images, Inc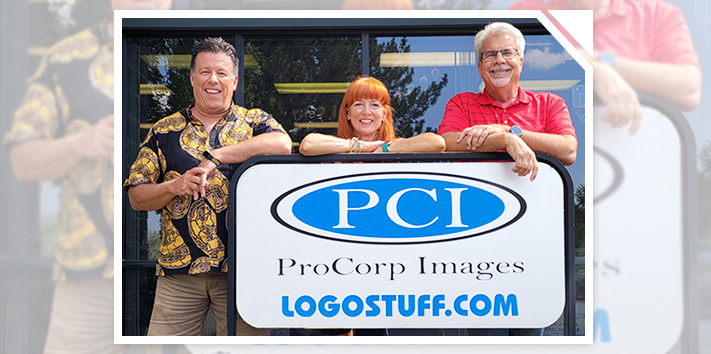 Lewiston, Maine, August 2, 2021: Top 10 distributor Geiger announced it has acquired Englewood, CO-based distributor ProCorp Images, Inc. The acquisition is part of their continued expansion strategy focused on broadening their client base and services nationally.
Founded in 1995, ProCorp has grown to become one of the leading promotional product distributors in Colorado, specializing in corporate company store programs and including sales staff in Wyoming, Arizona, Georgia, and Hawaii. ProCorp's culture, philosophy, and focus on exemplary customer service make them a perfect fit for Geiger.
ProCorp president Rick Bowman shared, "We are extremely excited about joining the Geiger family and having access to Geiger's resources and expertise. We are also excited about the compatibility of our cultures. From the start of our negotiations, we could see that we all believed employees should be valued as family and clients should always be amazed by our service. We believe that the new partnership will help ProCorp move to the next level and will help Geiger become a major player in ProCorp's current markets.
Geiger Senior Vice President and CRO Chris McKee states, "We are so impressed by the ProCorp team. To a person they are creative, motivated, and committed to their clients' success. We look forward to sharing our global technology, service, and distribution resources to scale their business."
After the acquisition, ProCorp will continue to support their current clients as ProCorp Images (a Geiger company). Geiger's unrivaled technology and fulfillment/kitting services will enable ProCorp to expand their services and offer better support and flexibility for their clients. Jo-an Lantz, Geiger CEO & President, shares, "The combination of Rick Bowman's team and talent, coupled with the Geiger team is exciting. We couldn't be happier that ProCorp and Geiger will be working together for a very promising shared future."
About Geiger
Headquartered in Lewiston, Maine, Geiger is the largest family-owned and managed promotional products distributor in the world. Geiger operates from offices across the US and Europe and is affiliated with over 450 independent sales representatives. Geiger is a socially conscientious company, providing proactive, comprehensive marketing solutions to their clients.