19 Morale Multiplying Motivational Gifts for Employees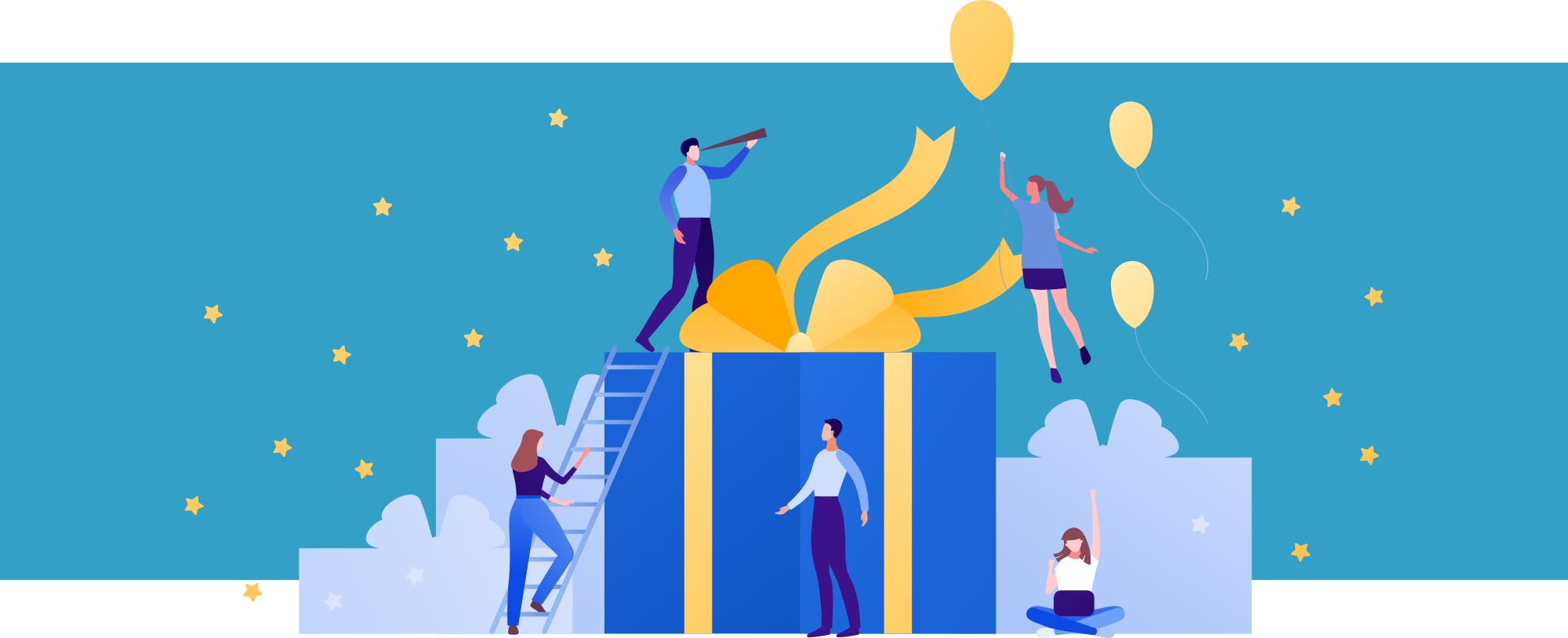 published: January 17, 2023
In a successful business, all team members need some level of motivation, even those who aren't in positions of leadership. And motivation is contagious – once one person becomes passionate about a new project, product, or process, everyone else suddenly takes an interest in it too.
Positivity is key for top work team performance. Employee motivation gifts are an incredibly effective way to create a work culture of appreciation that engages employees and gets them excited to be part of your company. Inspire them with these motivational gift ideas for teams.
Employee appreciation is an important and often underrated area in business. Everyone needs recognition and affirmation, regardless of the industry they work in or the position they hold within your organization. Provide that motivation through employee morale gifts and swag items and watch your workplace culture thrive. Gifts don't need to be expensive – we offer employee gift ideas for every budget and event. If you would like to let your staff choose their own motivational gifts, consider creating a custom online company store.