Spreading Hope and Strength:
Empowering Breast Cancer Awareness with Promotional Products!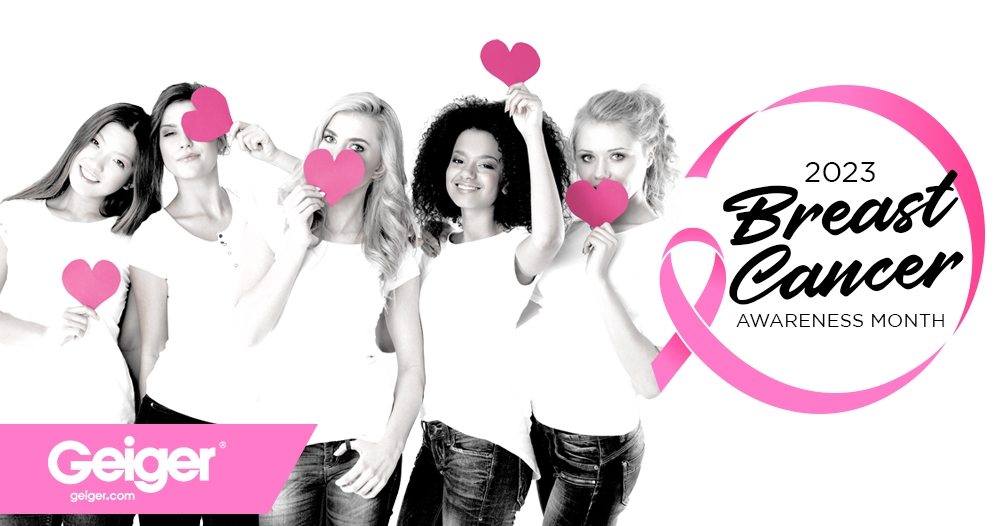 published: August 10, 2023
In the vibrant tapestry of causes that deserve our attention and support, Breast Cancer Awareness Month holds a special place. As October unfolds its rosy hues, it serves as a poignant reminder to unite and champion the warriors who battle breast cancer with unwavering courage. For brands, this is not merely a chance to add a splash of pink to their logos but an opportunity to play a pivotal role in the fight against breast cancer.
By recognizing Breast Cancer Awareness Month and raising awareness through your brand, you can shine a beacon of hope, impacting the lives of those affected by this pervasive disease.
Geiger offers many promotional product options to help you raise awareness, depending on your organization's budget. Here are a few ideas and products to raise awareness for your brand events.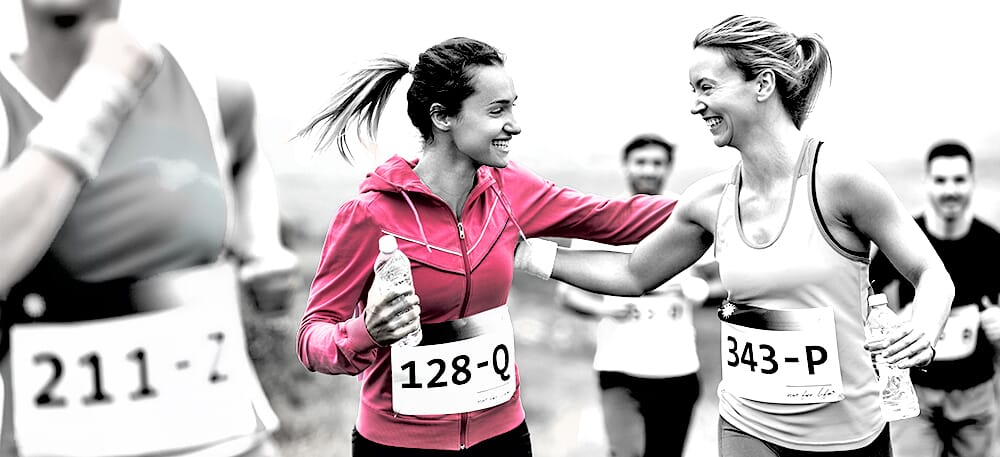 PINK RIBBON WALK-A-THON / 5K AWARENESS RUN
Organize a charity walk-a-thon in your local community with all proceeds going towards breast cancer research. Encourage participants to wear pink and provide branded 27 oz. Poly-Clean Bottles® from Koozie Group.
These 27 oz bottles are shatterproof and BPA free, made in the USA. With a convenient wide mouth design, these bottles can easily be filled with ice to keep your attendees cool while on the go. The push-pull drink thru lid allows supporters to hydrate while in motion. The Poly-Clean Bottle® with your company logo branded on an assortment of colors to choose from is the perfect way to promote healthy living while supporting Breast Cancer Awareness!
Send your attendees home in a Breast Cancer Awareness t-shirt from Port & Company with your brand as the sponsor. The Port & Company® Essential T-Shirt is a 6.1 oz 100% cotton t-shirt madefor comfort for everyone. Double needle stitching on the hems and the sleeves make these t-shirts perfect for outdoor athletic wear as they are durable as well as comfortable. The Port & Company® Ladies Essential T-Shirt features a shorter cut through the sleeves and body for a more feminine look and feel while. These shirts comes in Mens and Youth sizes and there are a plethora of colors to choose from for your event.
If incliment weather typically threatens your October outdoor events, offer the Pack N Go Pullover as a promotional giveaway at your Breast Cancer Awareness event. This lightweight pack away jacket is made from 100% breathable polyester with underarm grommets for ventilation, is wind and water proof, and features elasticized cuffs to lock in body heat. When the weather is in question, your employees or customers don't have to question their preparedness when they have these branded Pack N Go Pullovers as a backup. The best part about this product is that it gives 10% back to the Breast Cancer Research Foundation so your brand can truly honor survivors and contribute to finding a cure at the same time.
*This item gives back: From August 1 to October 31, Charles River Apparel will donate 10% of the purchase price to the Breast Cancer Research Foundation.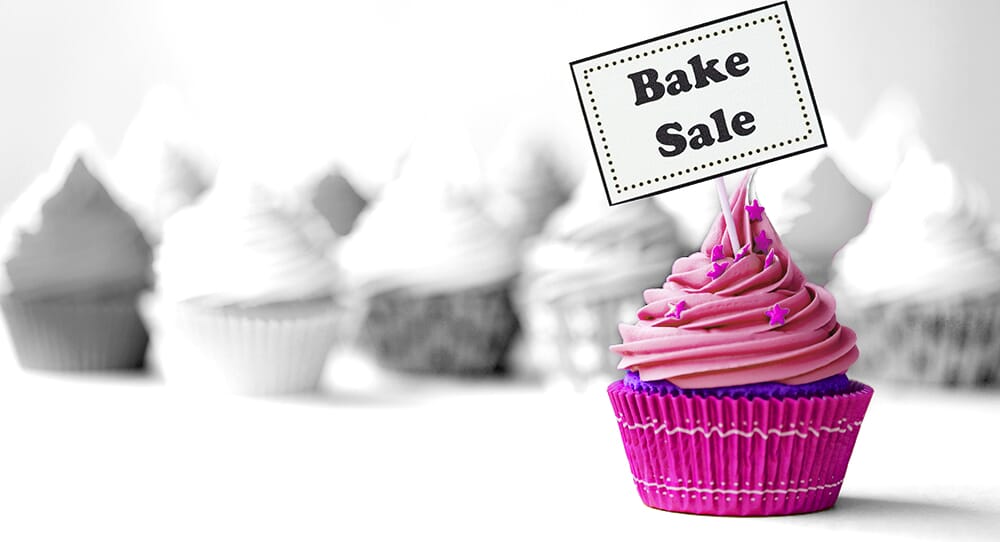 BREAST CANCER PINK BAKE SALE
Instead of focusing on fundraising, hold a pink-themed bake sale with a focus on raising awareness. Share educational materials about breast health and encourage attendees to engage in open conversations about breast cancer.
Whether your team is whipping up a batch of cookies or cupcakes for the bake sale, you can't measure the perfect amount of love and support to put into your tasty treats without a branded measuring spoon set. An easy giveaway item for your employees, measurements are molded into each spoon – 1/4 tsp., 1/2 tsp., 1 tsp., and 1 tbs. and ae easy to remove and attach to your branded tag. they also sit perfectly flat on any counter space for easy filling and no spilling!
You can never go wrong with cookies at a bake sale and that's especially true of Pink Ribbon Cookies for a Cure! Make the perfect ribbon shaped cookies with the Ribbon Cookie Cutters. These plastic cookie cutters comes packaged individually with a branded recipe card. Your brand logo is imprinted on the card and the cutter making your cookies the perfect Breast Cancer Awareness treat for everyone in attendnace.
No baking set is complete without the Cook's Favorite Wide Silicone Spatula. Made from a durable silicone material and heat resistant up to 500 degreees, this baking necessity also features non-slip handles for easy mixing and a hanging-hole for convenient storage. Supporting a cause never tasted so sweet until hosting a Breast Cancer Pink Bake Sale so gather everything you need to mix it up in the kitchen this October!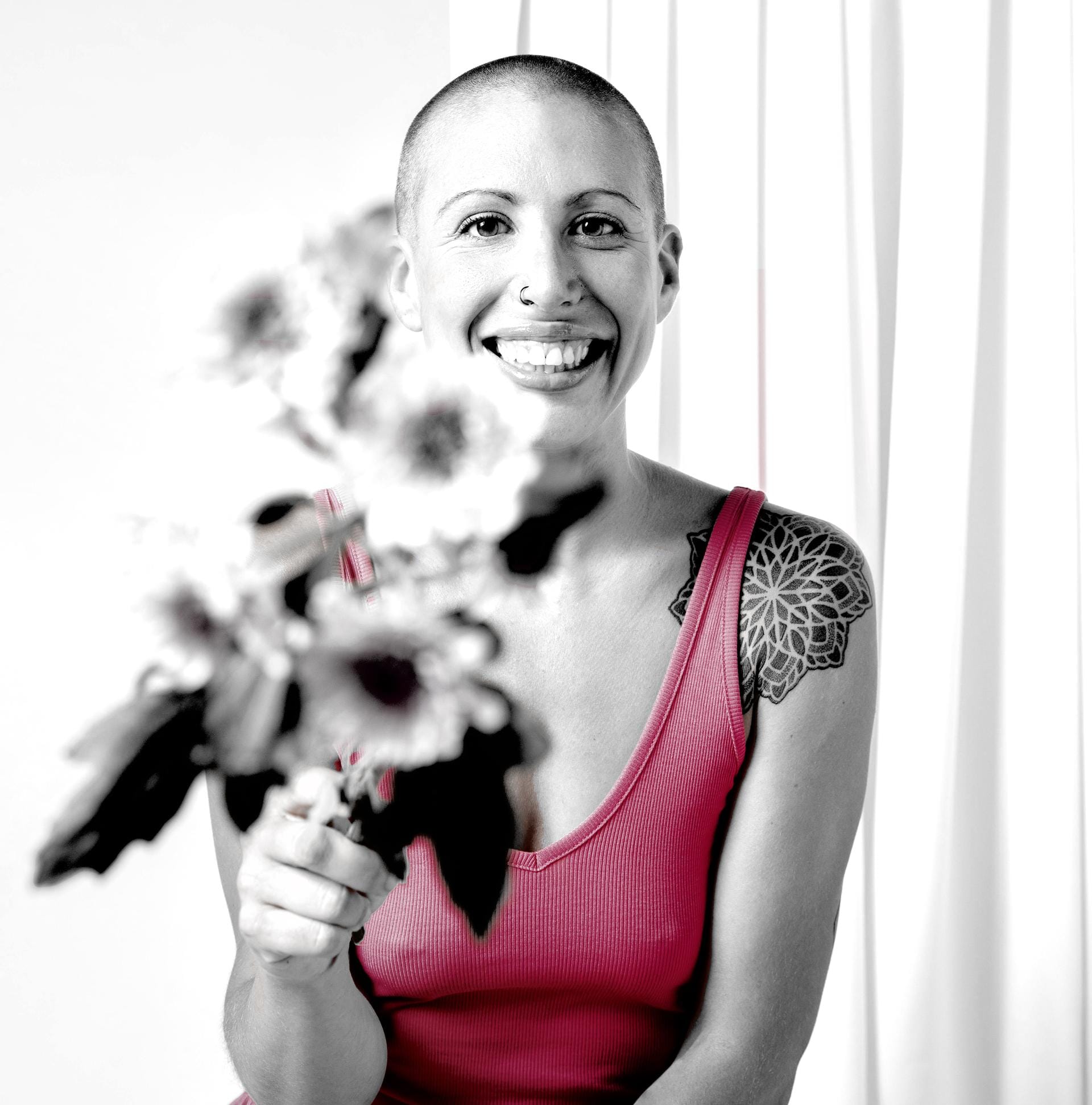 MORE IDEAS TO HELP RAISE AWARENESS
The ideas and possibilities are endless once you put your mind to it. Regardless of how you decide to celebrate survivors or raise awareness through a fundraiser, Geiger has promotional products that will fit your theme and keep your brand in the forefront of the conversation. Here are a few more ideas to keep you brainstorming.
Pink-Themed Fashion Show: Organize a fashion show for your office or workplace featuring pink-themed outfits and accessories to raise awareness about breast cancer. Models can be breast cancer survivors or individuals showing support for the cause. The event can also include educational segments about breast health and early detection.
Survivor Recognition Event: Host a special event dedicated to recognizing breast cancer survivors. Invite survivors to share their stories, experiences, and triumphs. Consider organizing a small ceremony to honor their resilience and present them with personalized certificates or tokens of appreciation.
Volunteer Appreciation Event: If your customers have volunteers who contribute to breast cancer awareness initiatives, organize an event to honor and recognize their efforts. Express gratitude and celebrate their dedication to the cause.
Art Exhibition: Organize an art exhibition featuring works created by breast cancer survivors or artists inspired by the theme of breast cancer awareness. This event can showcase various art forms, including paintings, photographs, sculptures, and poetry, to express emotions related to the journey of breast cancer warriors.
Wellness Retreat: Host a wellness retreat focused on self-care and stress management for breast cancer patients, survivors, and caregivers. Include activities like yoga, meditation, art therapy, and relaxation exercises to provide participants with a rejuvenating experience.

** This item gives back: 10% of the purchase price is donated to the Breast Cancer Research Foundation.
***This item gives back: A portion of the proceeds from the sale of this poroduct is donated to City of Hope for breast cancer research and education.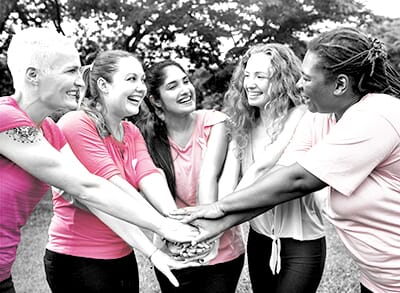 Whether you choose to host events, spread awareness, or support breast cancer research and survivors in your own unique way, your efforts matter. Each step taken, every conversation sparked, and every gesture made adds to the collective force of hope and compassion.
At Geiger, we stand with you on this journey, supporting your heartfelt endeavors with our range of nranded apparel and branded merchandise. Our commitment goes beyond simply providing products; it lies in the shared passion to make a difference in the fight for a cure. Together, we can amplify the message of breast cancer awareness and bolster the spirit of those who face this battle with courage.
Together, we are the driving force that will one day conquer breast cancer. Thank you for being part of this profound journey with us.
Stay pink, stay hopeful, and together, let's create a world where breast cancer is a thing of the past.
LEARN MORE ABOUT OUR GIVE BACK CHARITIES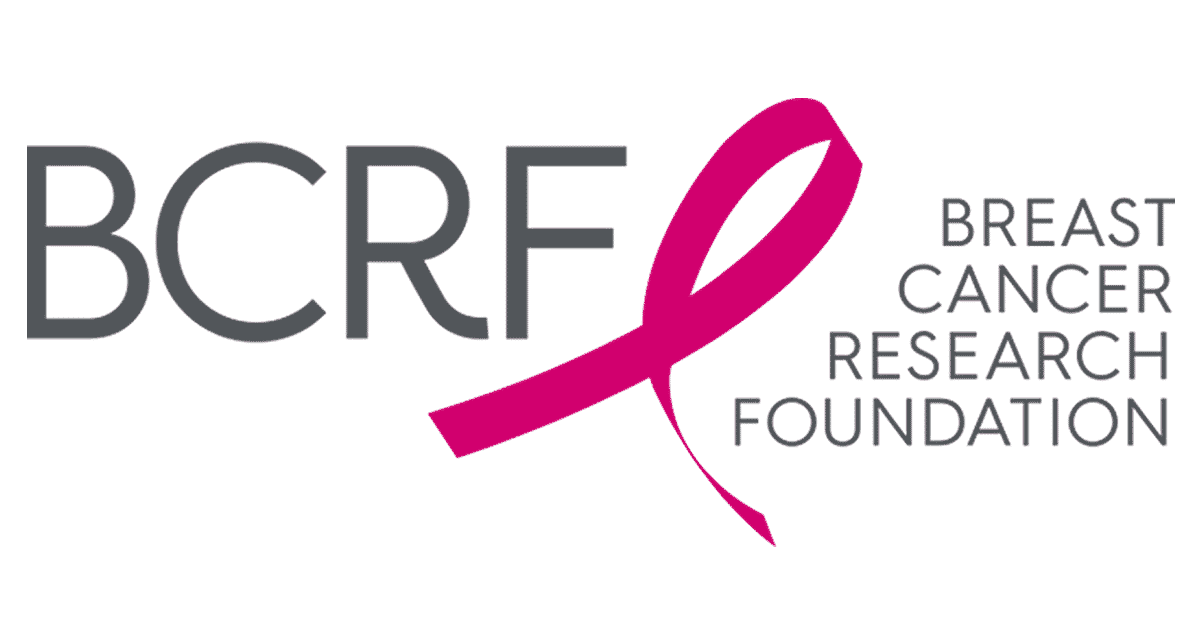 BREAST CANCER RESEARCH FOUNDATION
The Breast Cancer Research Foundation is dedicated to ending breast cancer by advancing the world's most promising research. To learn more about BCRF and their mission, click the button below for more information.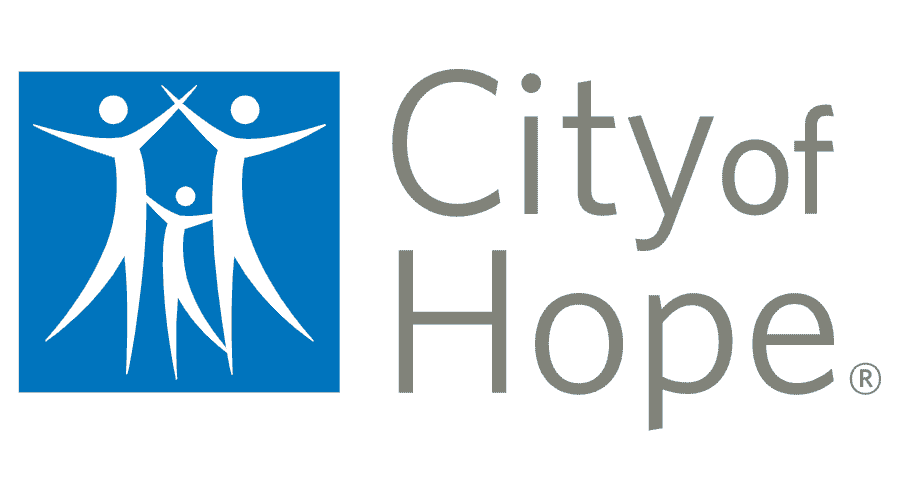 CITY OF HOPE
City of Hope is a private, non-profit clinical research center, hospital and graduate school located in Duarte, California, United States. To learn more about City of Hope and their mission, click the button below.
Contact your Geiger Sales Partner to create your Breast Cancer Awareness Month strategy today.
If you don't have one, click the button below and have one assigned to your business!