Industry Vet Jeffery Brown Appointed To Geiger Board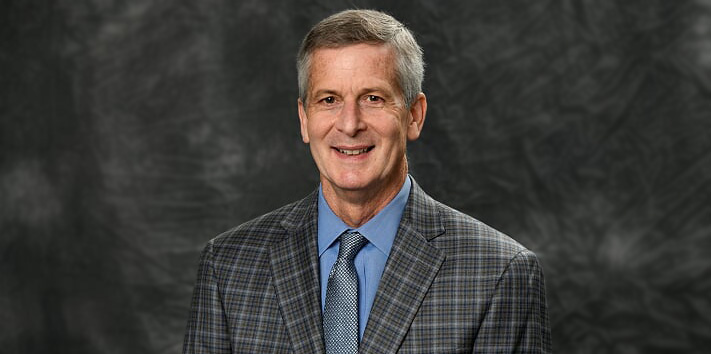 Lewiston, Maine, June 14, 2021: Top 10 distributor Geiger announced that industry veteran Jeffery Brown has been appointed to the company's Board of Directors.
Brown spent eleven years at Polyconcept North America where he was Chief Marketing Officer, then President of their Hard Goods division. For the last 3 years he has served as an Operating Partner at MavenHill Capital in Chagrin Falls, Ohio, where he oversees a portfolio of companies. Prior to joining Polyconcept he served as a Vice President at GlaxoSmithKline, managing a consumer healthcare brand division.
Geiger Board Chair Gene Geiger noted, "We feel very fortunate Jeff has agreed to become a member of our Board and our Geiger family. His industry experience and service on several family business Boards is both deep and rare. As our firm expands to serve a global customer base, his insights and knowledge will be invaluable."
When asked about his appointment to the Board, Jeff stated, "Geiger is an enduring family business which has thrived because of strong values and great leadership. I look forward to helping guide Geiger in the years to come."
Mr. Brown is a graduate of Colby College and has an M.B.A. from Harvard University.
About Geiger
Headquartered in Lewiston, Maine, Geiger is the largest family-owned and managed promotional products distributor in the world. Geiger operates from offices across the US and Europe and is affiliated with over 450 independent sales representatives. Geiger is a socially conscientious company, providing proactive, comprehensive marketing solutions to their clients.