Baseball Team Gift Ideas and Ballpark Giveaways for America's Greatest Pastime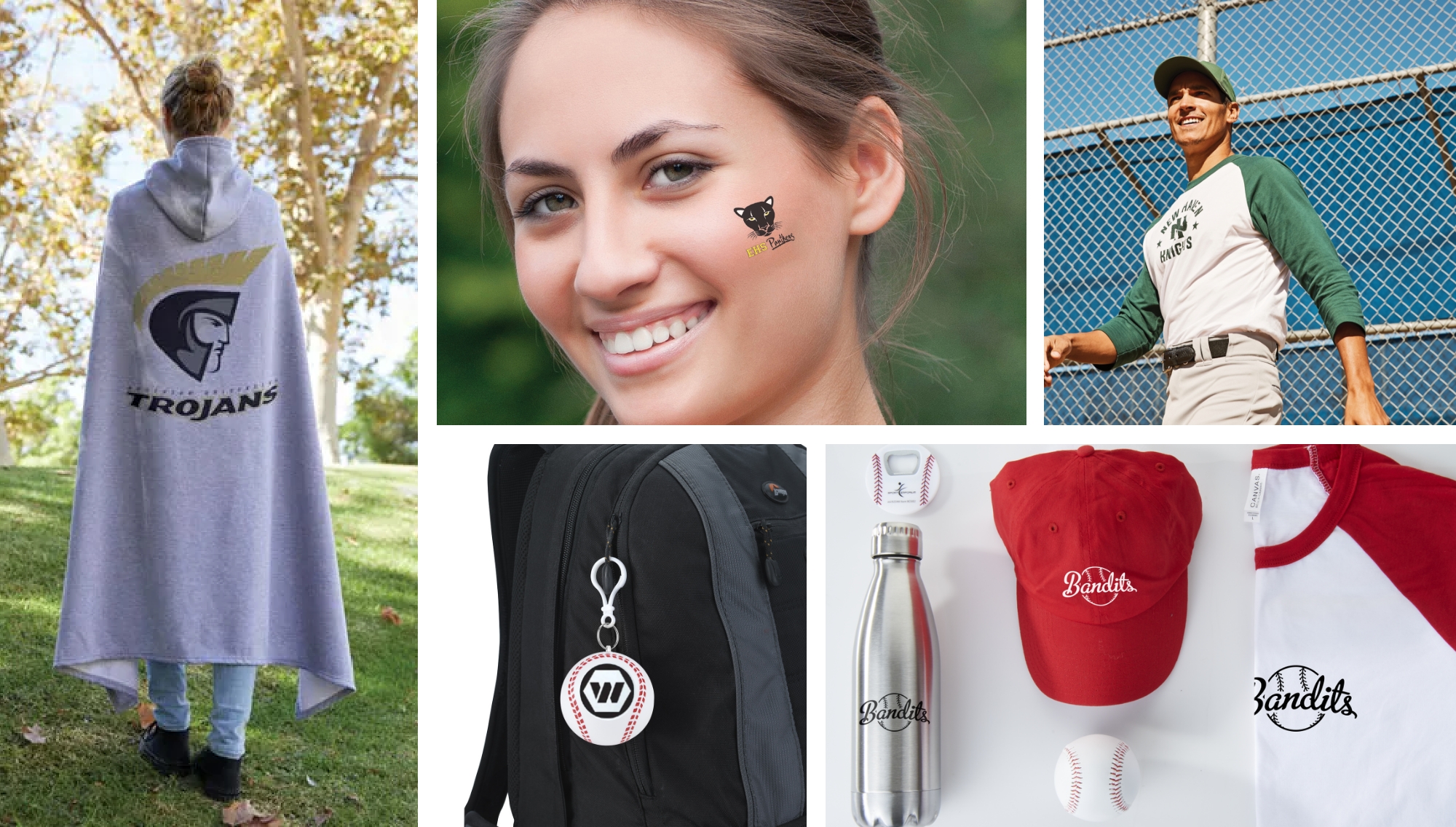 published: May 3, 2022
At all levels of baseball – from little league to college to the minor and major leagues – teams and organizations need personalized baseball gifts and baseball themed promo items to market their team. Whether it's custom baseball caps for during the game or baseball t shirts in bulk to take home, we carry baseball themed swag that will grab attention as well as baseball park food to sell in the concession stand.
Don't forget baseball giveaway ideas for your team either. Our selection of baseball giveaways includes everything from youth baseball team gifts to celebrate a successful season to baseball gift bags for the professionals.
If you're looking for ways to better market your team and inspire fans, check out these custom baseball gifts and promotional items to get started.
Baseball Themed Promo Items
The best way to hit a home run with your fanbase is with baseball promotional items that garner enthusiasm and build credibility. Whether you need to get support behind rising stars with minor league baseball promotional giveaways or spark a fire in the community with college baseball promotional ideas, we have you covered with our top baseball promotional items, including personalized baseball stress balls to keep nerves in control during a close game and custom baseball bat keychains that will have your brand in view daily.
You can also add to the fun for those who decide to watch from home with baseball giveaway items like the Inflatable Sports Ball Beverage Coaster and the Sports Inflatable Beach Ball to keep them entertained before they stream the game. Here are some other baseball promotional products to ensure supporters stay engaged.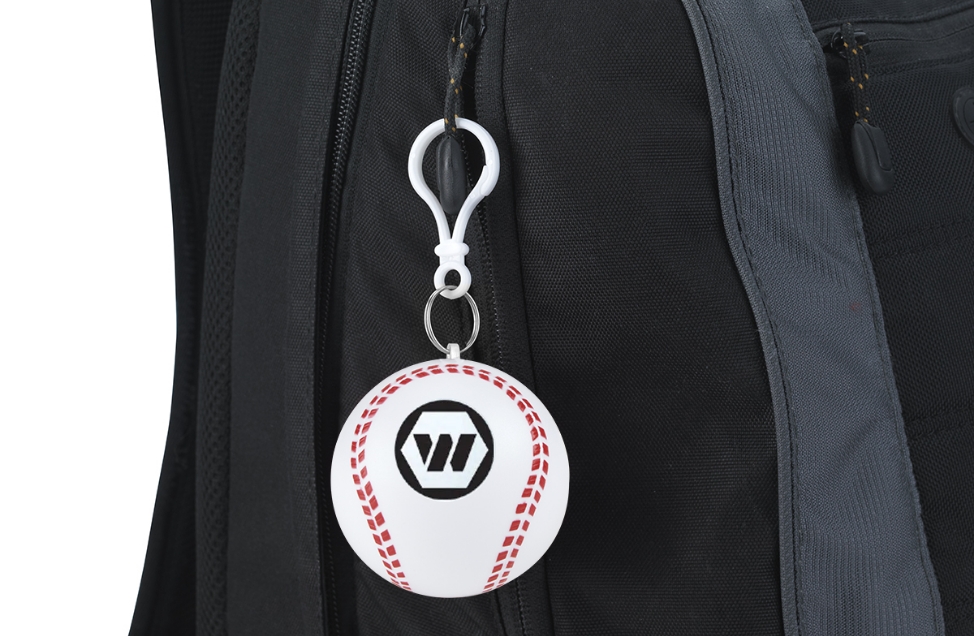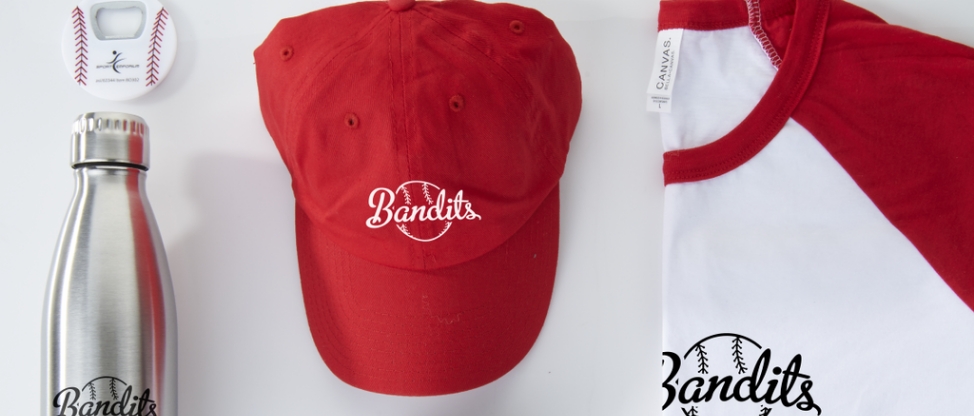 Custom Baseball Hats, Apparel & Gear
Personalized baseball gear, hats and apparel are a great way to help your team have success on and off the field. We have a wide selection of custom baseball team hats designed with moisture-resistant material to reduce sweat during a critical moment in the game as well as custom baseball shirts that provide a wide range of motion to guarantee every pitch is clean and crisp. Get ready to outfit your team for the start of the season with any of these baseball team gift ideas.
Baseball Snacks for the Ballpark
Any avid baseball fan will tell you that baseball and peanuts go hand and hand. These tasty treats have been a staple of games for decades, and they're the first thing attendees are going to be looking for when they arrive at the ballpark. Of course, you'll want to stock the concession stand with an assortment of baseball game snacks that fans can enjoy between innings, so check out our most in-demand baseball snacks to ensure they get the full experience.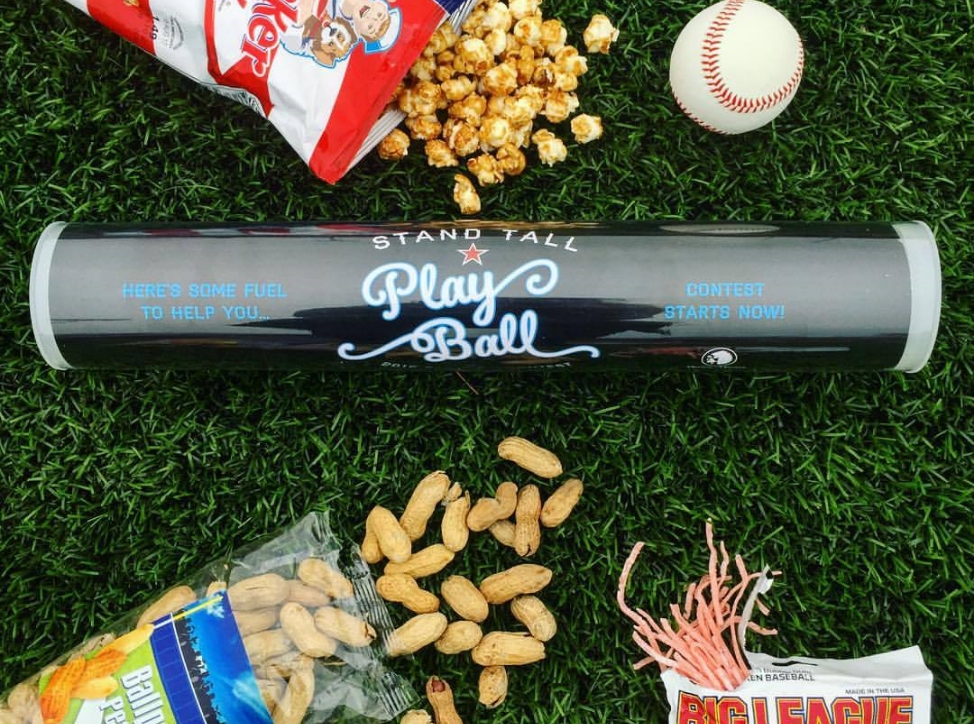 Custom Baseball Magnets
You can't miss with personalized baseball magnets that are a cost-effective way to market your team. Custom baseball car magnets will have team spirit flying high throughout the year, while our schedule magnets make it easy to keep up with dates when you hand them out at the beginning of the season. Whether you use them as gift ideas for little league baseball teams or ballpark giveaways, these custom baseball magnets are guaranteed to deliver the message you want.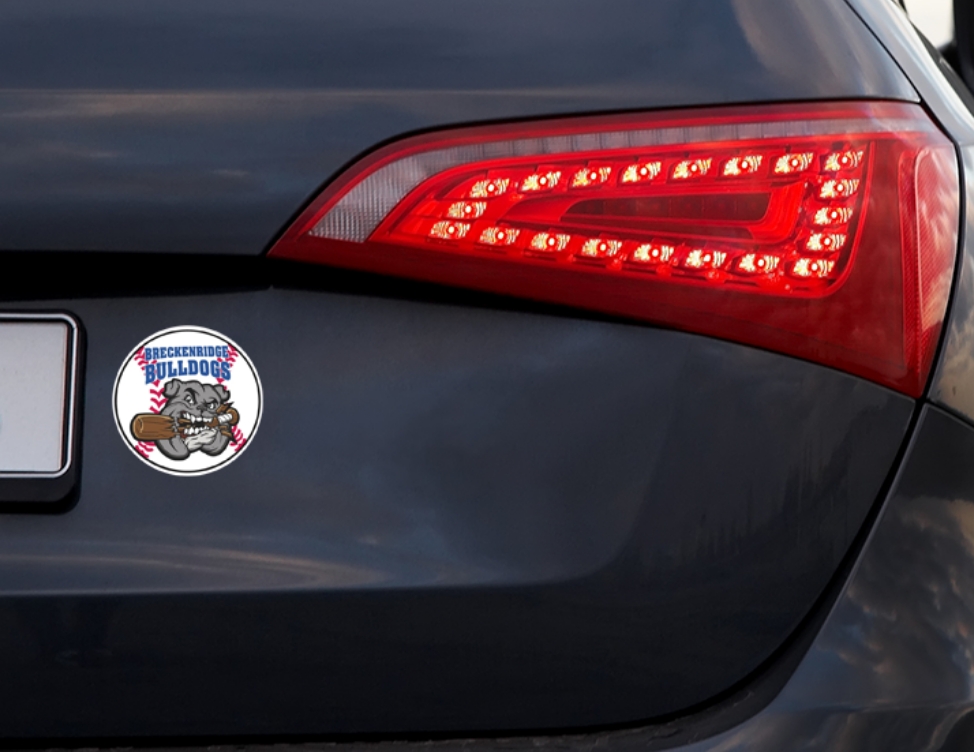 Baseball Swag Bag Ideas & Gift Bags
From budget-friendly paper bags to reusable mini tote bags, these baseball gift bag ideas are sure to be a home run when it comes to your outreach strategy. Pack them full of branded goodies and giveaways to give to your top supporters at baseball themed corporate events, or if you need baseball swag ideas for your team, include them with other team gear to kick off the season. Here are a few of the best baseball giveaways to get your logo out there.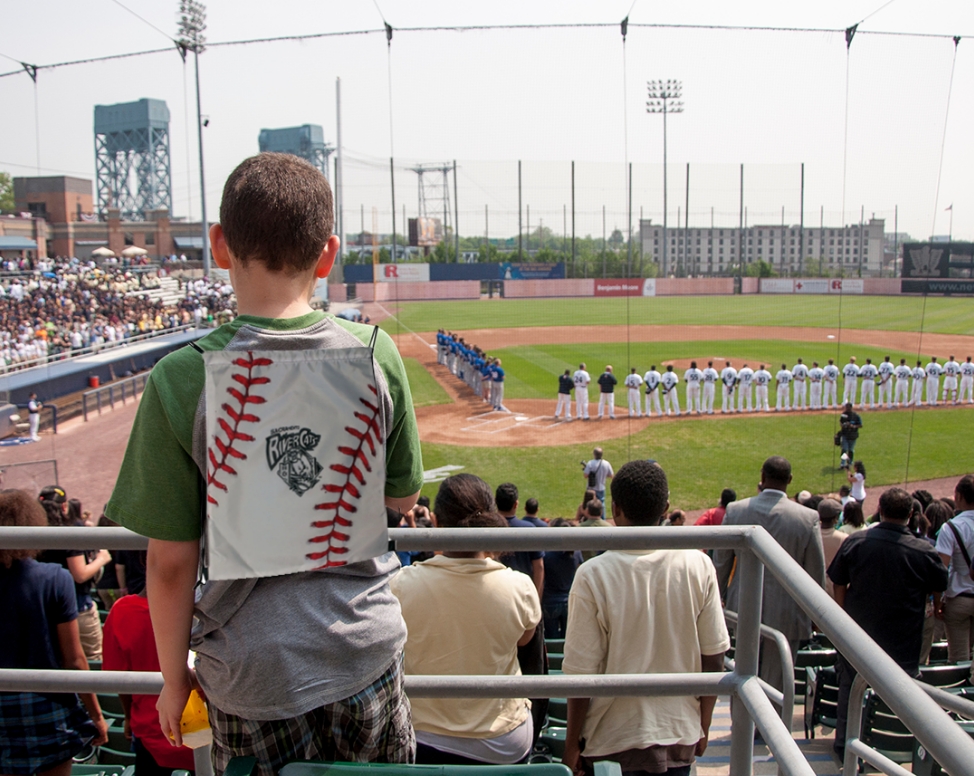 Stadium Gear to Raise Team Spirit
Personalized baseball gear will have any ballpark feeling like a professional stadium, and in return, raise school spirit during the game. Get the crowd roaring with a pennant or shaker perfectly built to boost morale, or add to the comfort of the game with a stadium cushion or hand fan for those hot summer days. Choose from a wide assortment of baseball promotional products to build team spirit.
Fundraise with Branded Merch
Earn the support of your community with thoughtful fundraising ideas for baseball teams. The best baseball fundraising ideas are ones that offer something in return like a carwash service, a sponsorship dinner or personalized baseball gifts, and with fundraising being so important at the youth and high school levels, it's also a great way to get players directly involved with their community. Raise money for your team with personalized baseball ornaments, sweatshirts, wristlets, and more!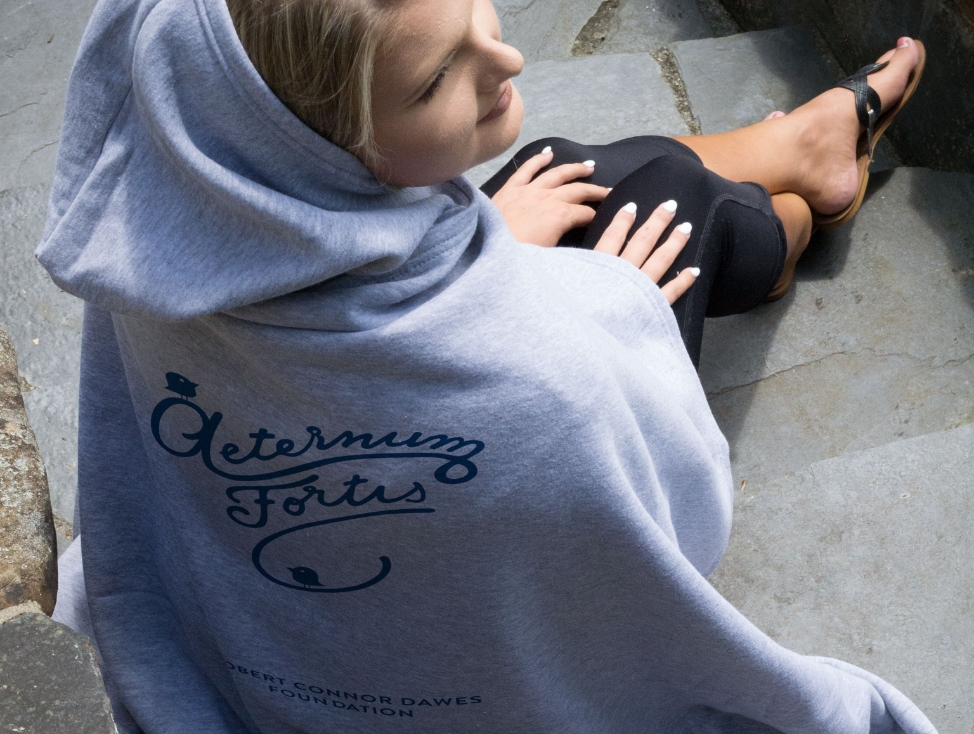 Baseball Team Gifts
Whether you're welcoming players to start the season or recognizing accomplishments at the end of the year, custom baseball gifts give the entire team a chance to come together for a celebration. Luckily, we have baseball giveaway items to fit all your needs, from senior night baseball gift ideas to baseball team party gifts for younger kids.
Our personalized baseball blankets make excellent baseball senior night gifts that will serve as a memento long after they hang up their gloves, while little league baseball team gift ideas – like a custom frame with a team photo – will be something they always reflect back on. Commemorate the season with any of these baseball team gifts.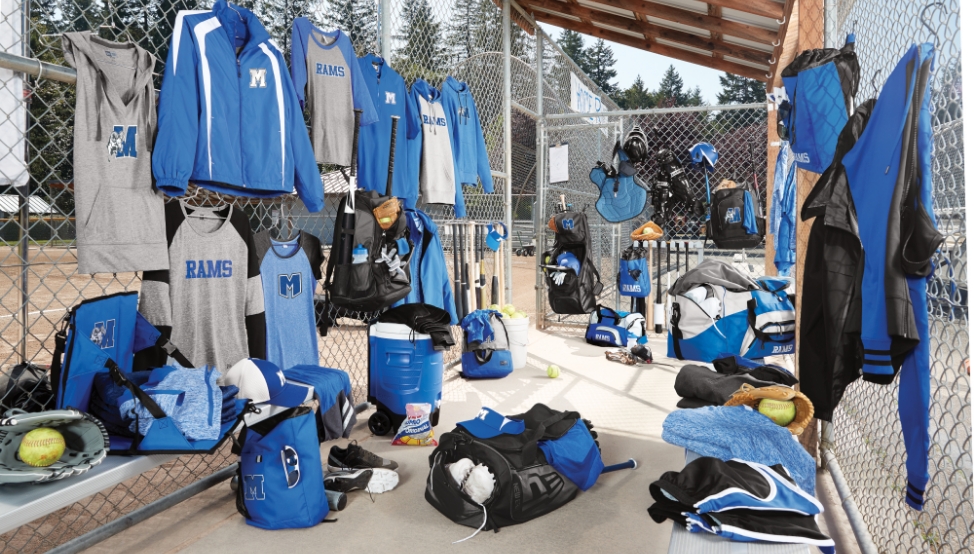 We carry a wide selection of custom baseball stuff to meet your demand. If you're not finding what you're looking for, check out our full selection to get the promo items you need!